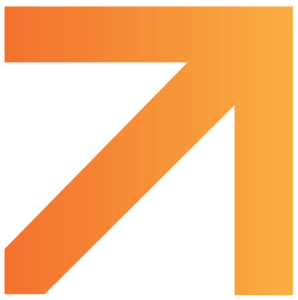 ignite your passion. recharge your leadership.
 April 30 & May 1 | Bayside Church | Granite Bay, CA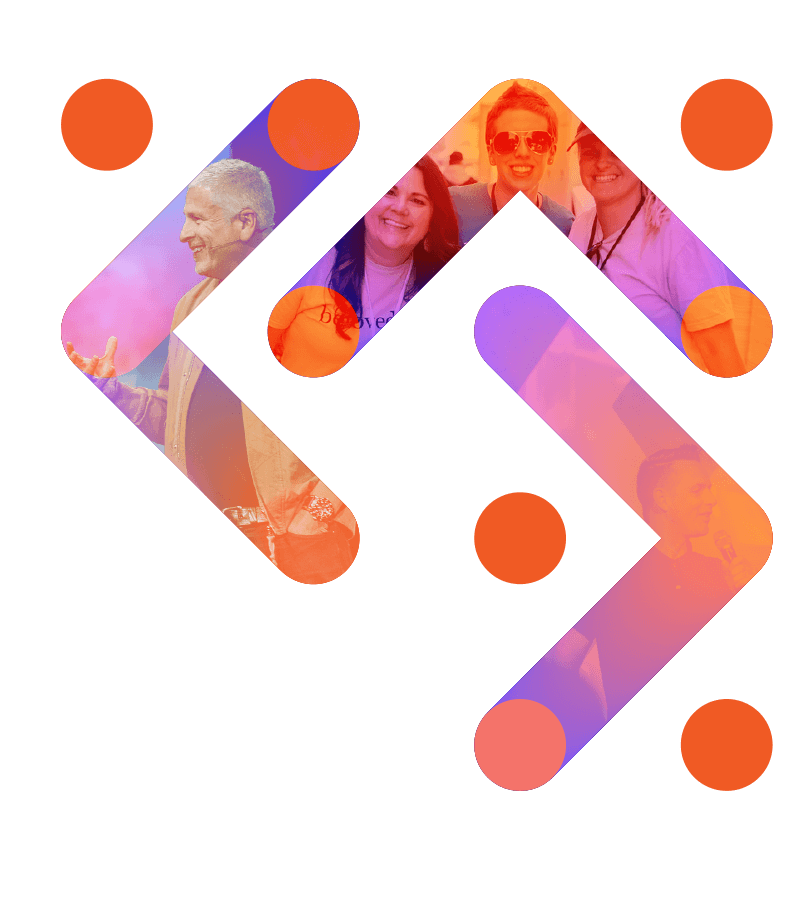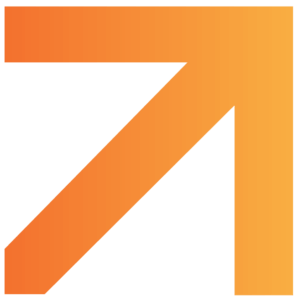 experience
thrive norcal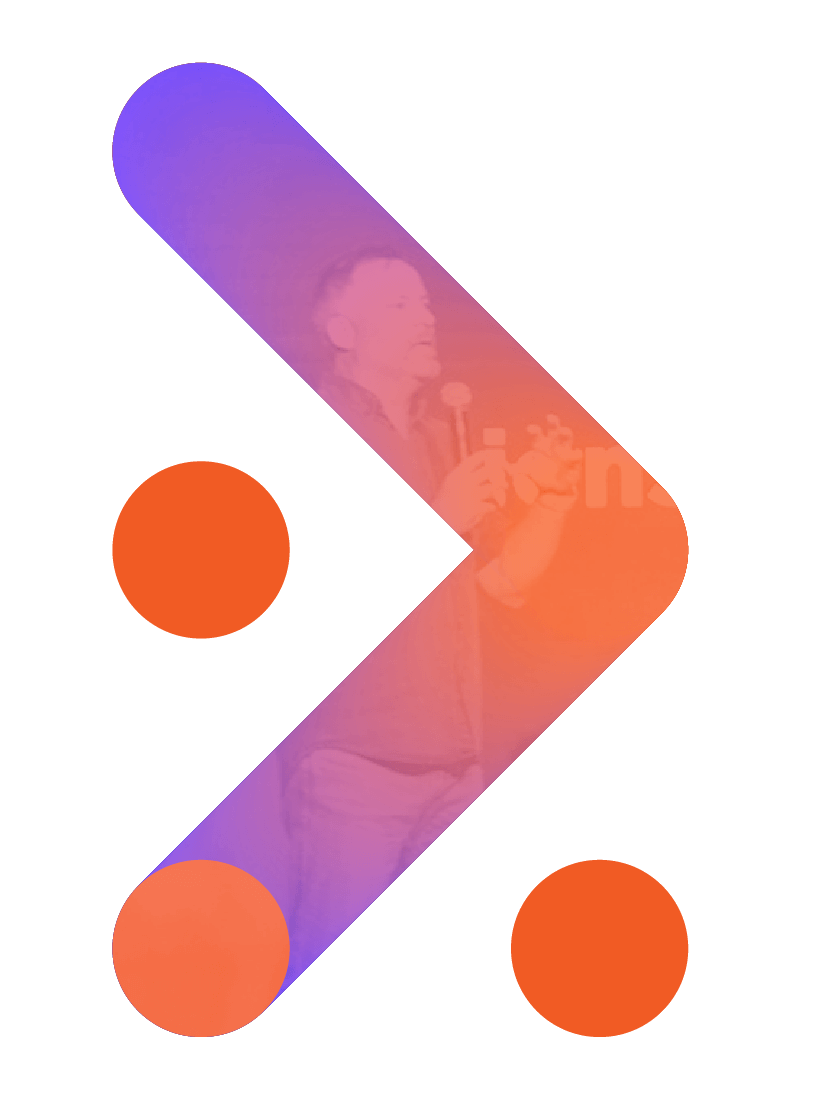 Connection
Connect with other pastors and leaders, experts in the field and cohorts and groups from around the globe.
Encouragement
Never lead alone. All leaders have been in the same place. Head, heart, humor, hope.
Inspiration
Inspiring ideas to take home and share with your church. Practical breakouts offering many tips.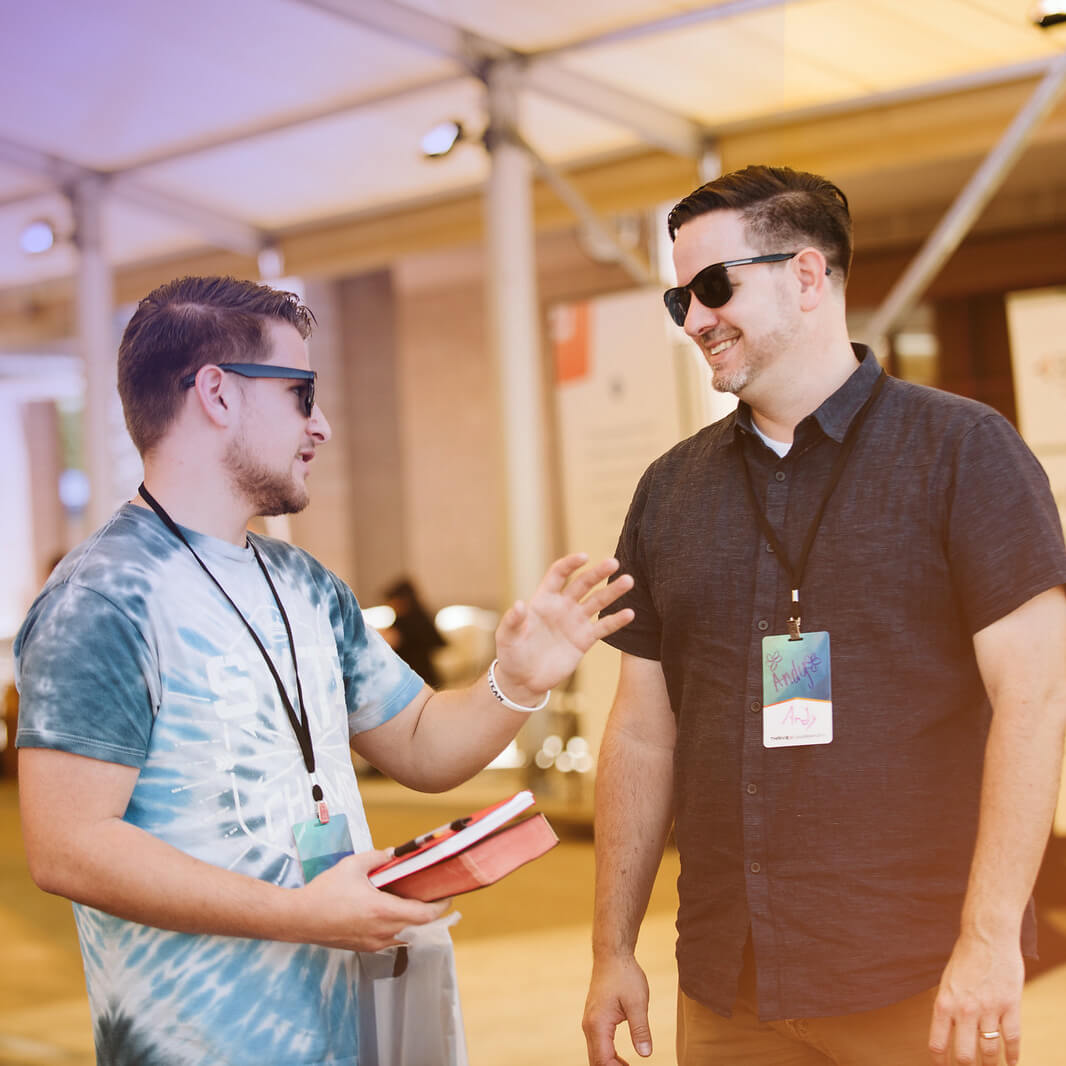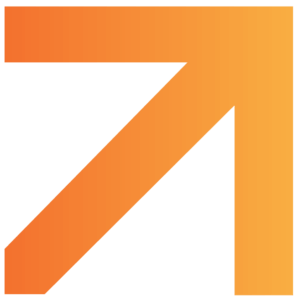 schedule
10:00 AM to Noon
Advanced Leadership Session 1
1 PM to 3 PM
Advanced Leadership Session 2
10:00 AM
General Session 1
3:00 PM
General Session 2
7:00 PM
General Session 3
10:00 AM
General Session 4
3:00 PM
General Session 5
7:00 PM
General Session 6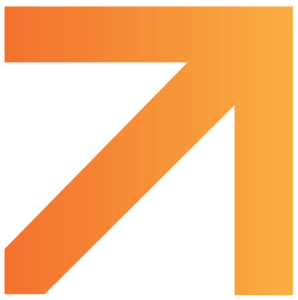 breakouts
Actionable Tools & Insights
Learn, grow, and connect with other leaders and creators by attending one of our many breakouts! At Thrive, we have four breakout sessions where you'll gain practical and in-depth insight from the many experts we bring in from all over the country that are here to discuss specific topics with you and share the resources they have.
Pre Conference Breakouts
Be sure to join us the day before the conference starts for our in-depth breakouts, designed to give you more time to connect with speakers and other like-minded leaders. These breakouts are meant to take a deep dive into topics like: preaching & speaking, creative communications, worship & production, plus many more.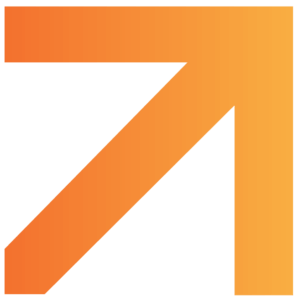 leading the way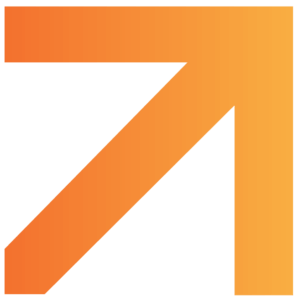 pricing
For groups over 50, contact our Thrive Concierge.
Early Bird
Through August 1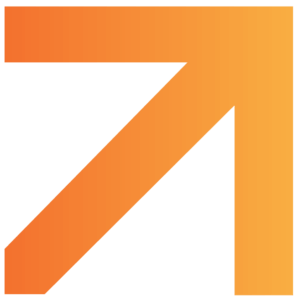 details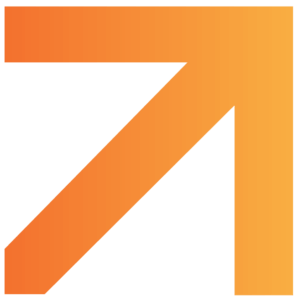 what to expect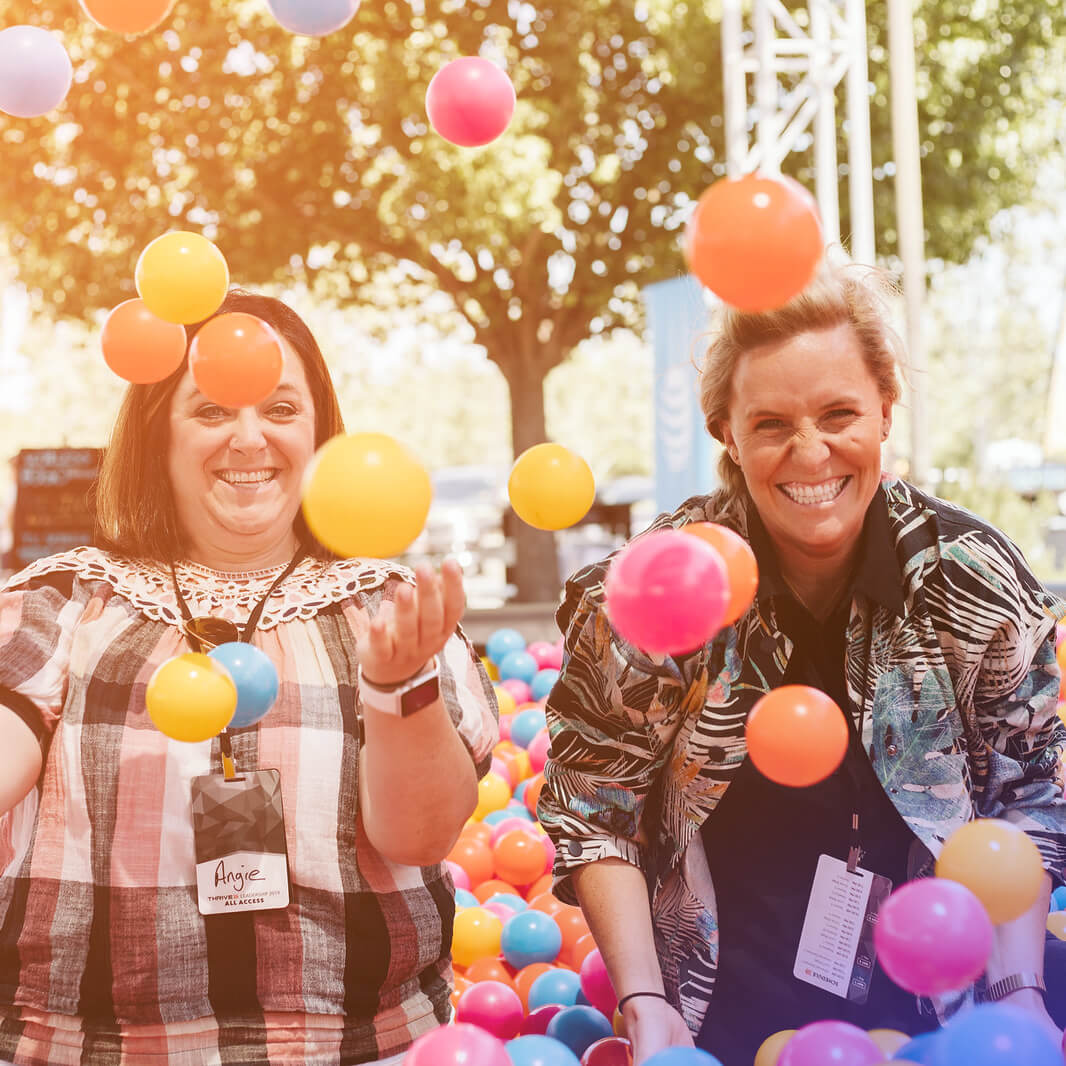 Thrive Leadership is an annual recharging of my spiritual batteries. We always leave encouraged and refreshed!
Mark | Risen Church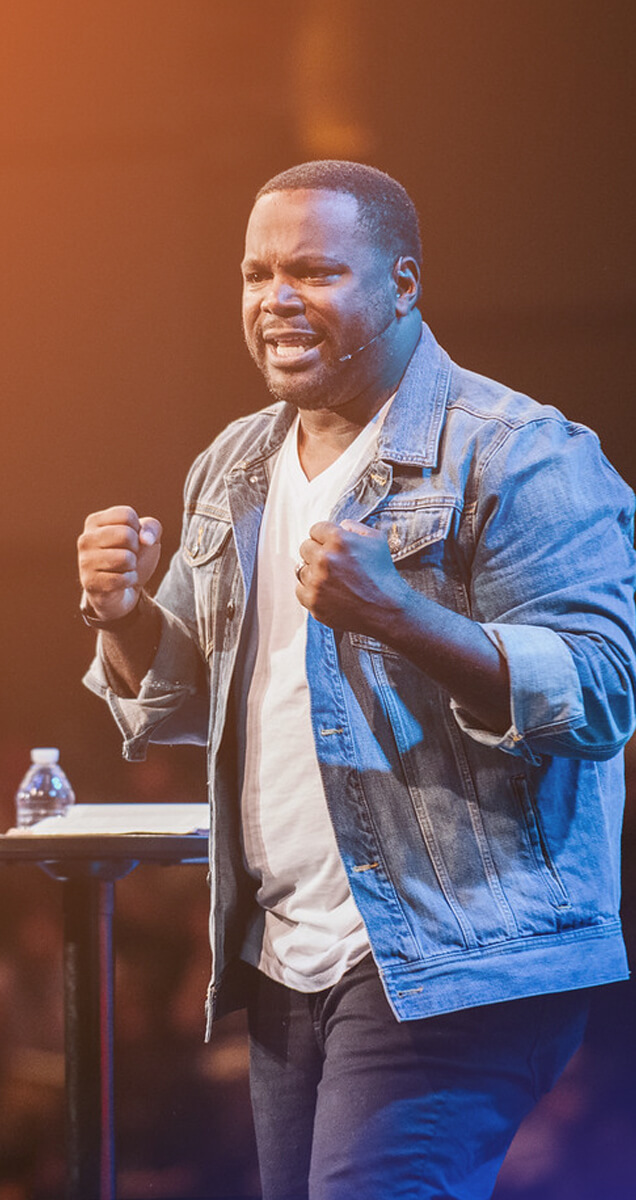 This is an amazing conference. I will be there this year and highly recommend it.
Brad | Northside Church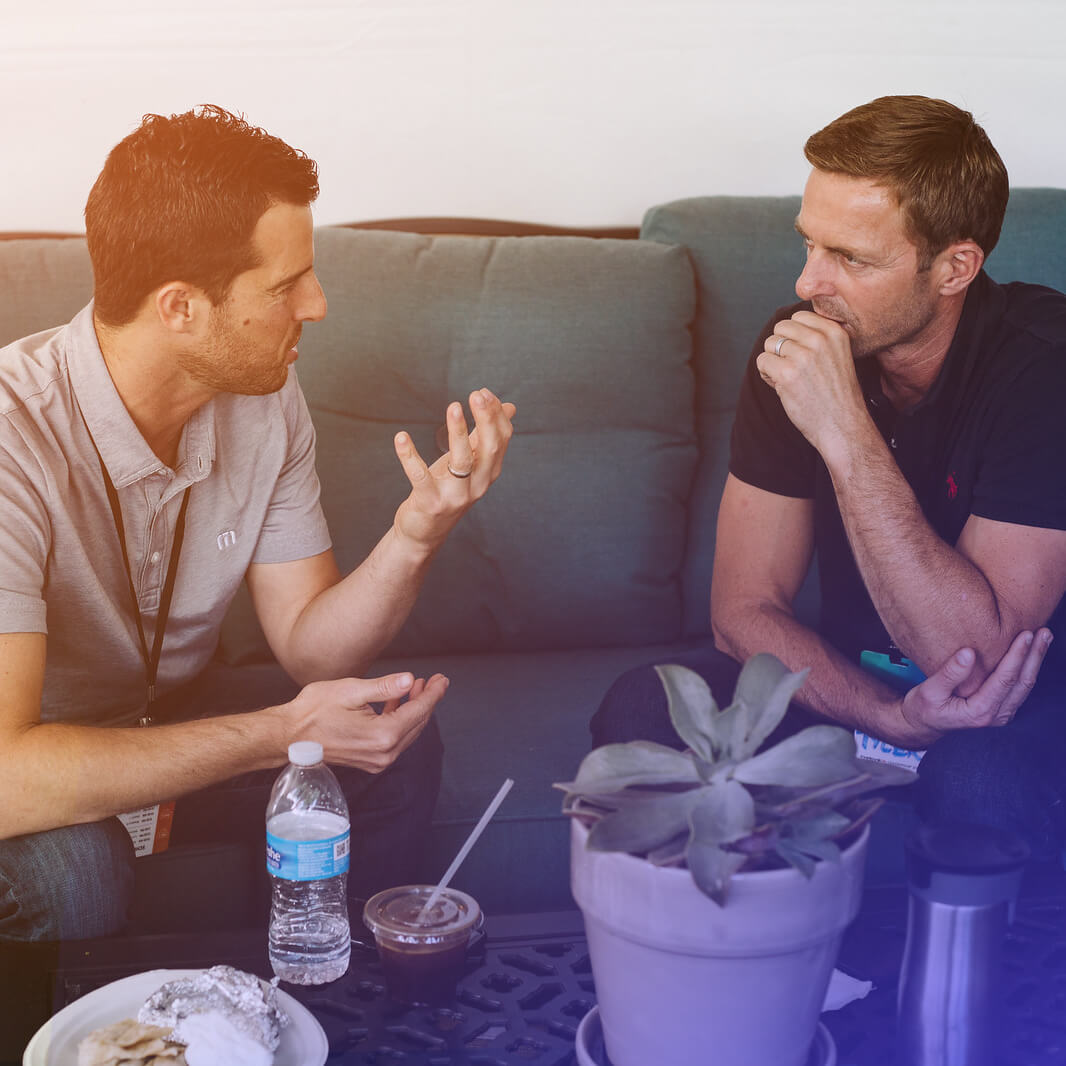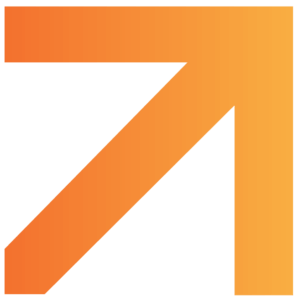 sponsors