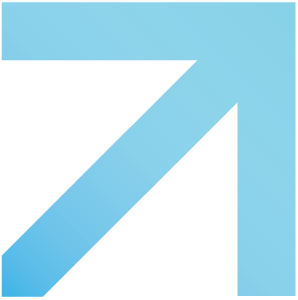 unleashed conference details
 food
This year at Unleashed you can purchase dinner on site Friday night and a lunch will be provided free of charge on Saturday!  
 check-in
Check-in starts at 4 PM on Friday and will last through Saturday morning. Check-in stations are located inside of the B building (or video cafe), just as you walk up to the courtyard from the crosses, on your right. There will be signs to help direct you!   
 directions
Our Thrive Unleashed Conference is hosted at Bayside Church, Granite Bay, CA.