Pastors: Is pressure and doubt at an all-time high for you?
We created Church Goals to turn that around
"87% of churches are stagnant or declining…"
It's time to Turn than around.
Ray Johnston
Bayside Church Senior Pastor
(Outreach Magazine's fastest growing church in America in 2019)
One denominational leader told us:
"104 out of 109 churches in our district are in decline
and our pastors are worn out."
"I talk to so many pastors every day who say they are discouraged, tired and ready to call it quits"
CJ Alvarado
Founder and CEO of Bamboo Creative,
Church Consultant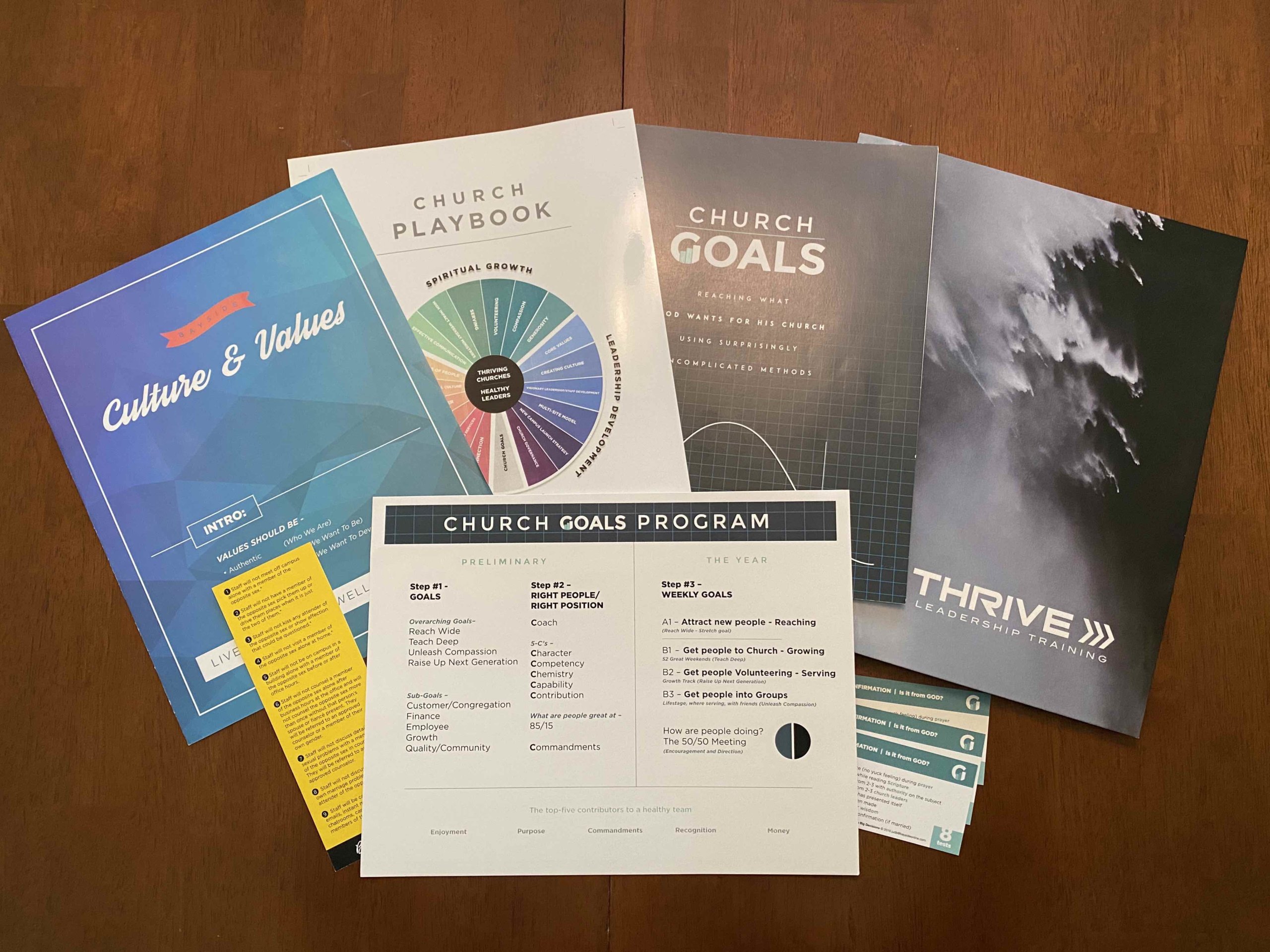 HERE'S HOW YOU CAN EXPERIENCE CHANGE
Attend the next Church Goals Class – you will see results in the first 30 days

We will help your church grow and you will lead better – we promise. 
Your confidence will be restored and pressure will subside when you get the support of your congregation and start seeing a steady stream of new people visiting your church. Church Goals will walk you through how to make this a reality.

Church Goals starts with a 6-week class that meets once a week in a live Zoom meeting.
Between meetings you meet with one of our Facilitators to help you assimilate the concepts, strategy and framework into your own church.

Over the past 18 months, over 200 churches have attended a Church Goals class and experienced change.
Pastors started the class weary and ready to quit and within weeks found themselves excited about the future of their church and gaining the confidence and support they've needed from their church leadership and congregation.
Paradise Alliance Church
Paradise, California
Paradise, California saw 90% of their town burn down form the Camp fire. Over 30,000 people lost their homes and were displaced. Paradise CMA was the largest church in town with approximately 3000 attendees weekly. In one week the church shrunk to less than 600.
Josh Gallagher, Senior Pastor, contacted us asking for help. We walked their entire church staff through the Church Goals program and put in place a plan for the next 12 months. Six months later we received a call from Josh saying they had met their one-year goal (6 months early) and were excited about the future.
The church opened a second location, has continued to grow and is thriving.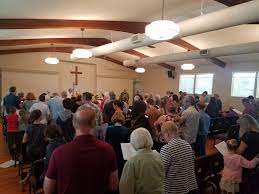 St. John's Anglican Church
Petaluma, California
In our first conversation with David Miller, Rector of St. John's, he told us he was tired and thinking about retiring. He sounded discouraged and wondered what would happen to the church he had faithfully served at as the senior pastor for many years.
David attended the next Church Goals class and implemented as much of the course materials as he could. David was so encouraged by what he was experiencing at his church, it's renewed direction, the support of his leadership team and congregation that he brought it to his denomination.
Almost half of the churches in the Diocese that David is part of have now attended a Church Goals class and are now experiencing the same sense of renewal, purpose and results as David.
Often you hear a commercial for something and hear the disclaimer, "individual results may vary" or "the results you just heard are unique." We make the opposite claim: the results we have are not unique and don't vary. Churches that go through the Church Goals program do grow, they become healthier and they get back on course for their purpose and calling – to go out and make disciples.
The Church Goals 6-week class is $129 and you will see results (or we will give your money back).
You probably spend more on coffee or incidentals at your church provide no guarantee of helping your church grow reduce your doubt and pressures (although coffee may help).
Classes start regularly and are limited in size for maximum impact and interaction.  Our $199 class cost is per church…you are welcome to invite your staff, key volunteers and church leadership to attend.