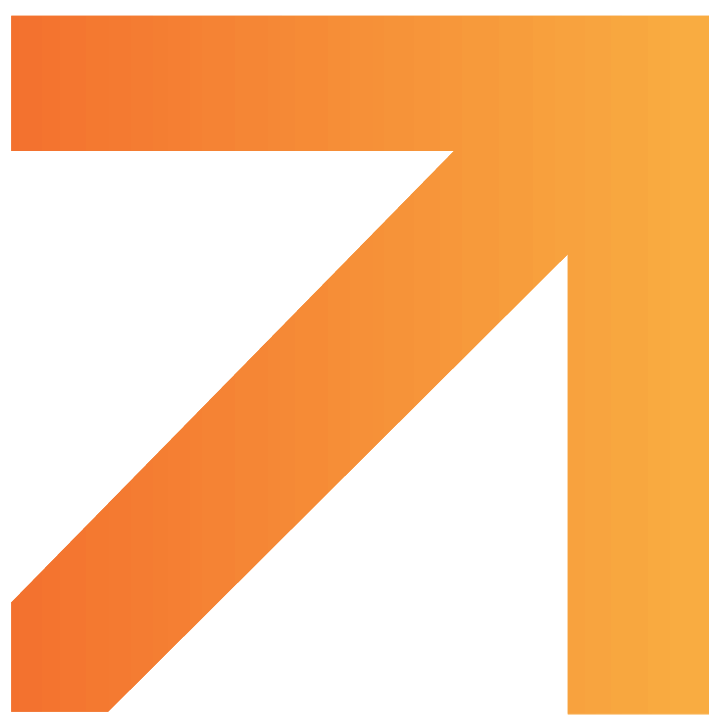 ignite your passion. recharge your leadership.
May 3 – 5, 2023
Bayside Church | Granite Bay, CA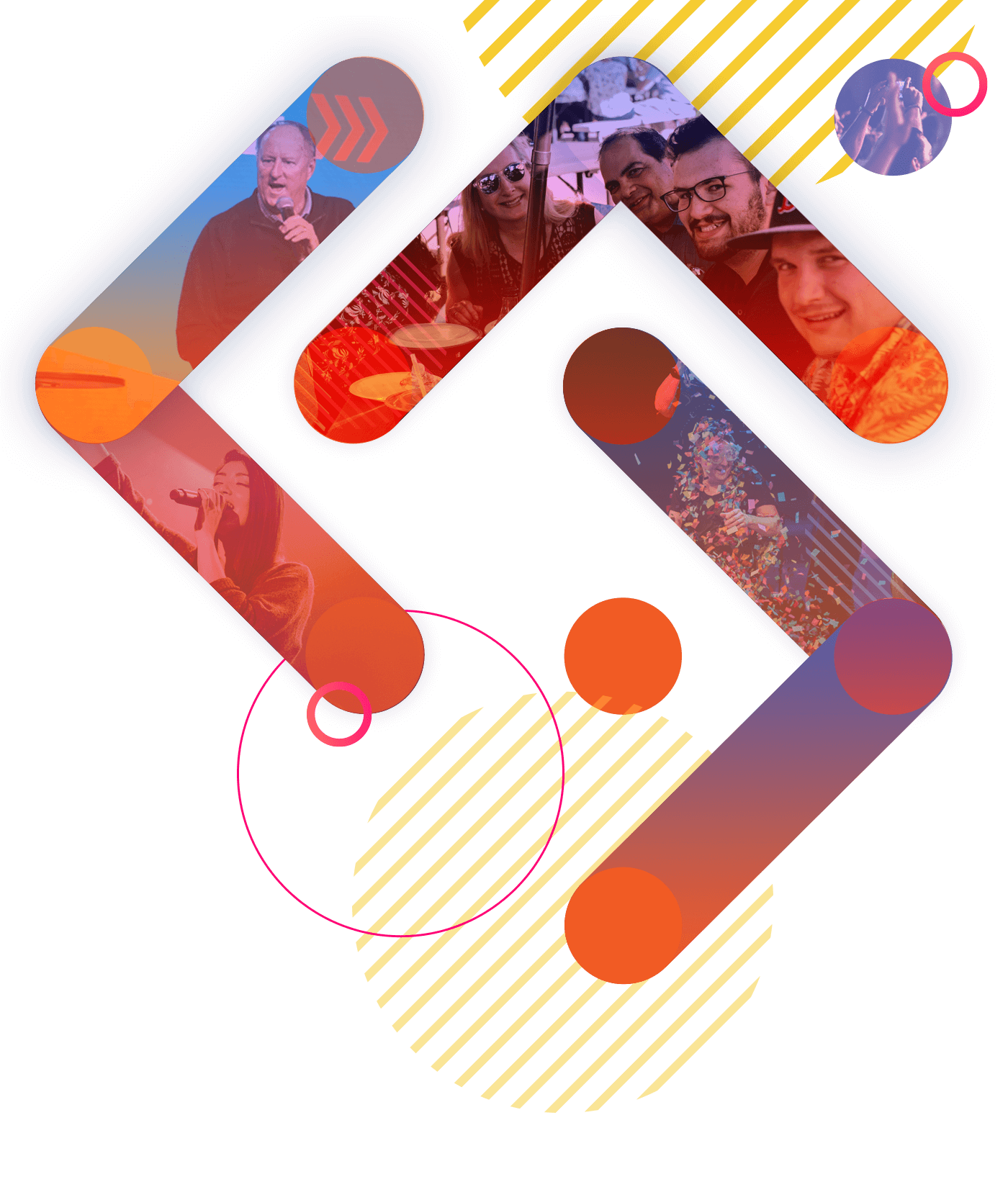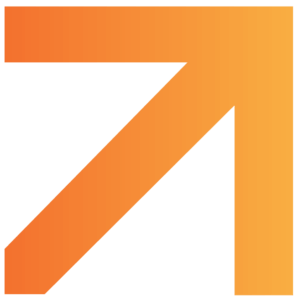 experience
thrive leaders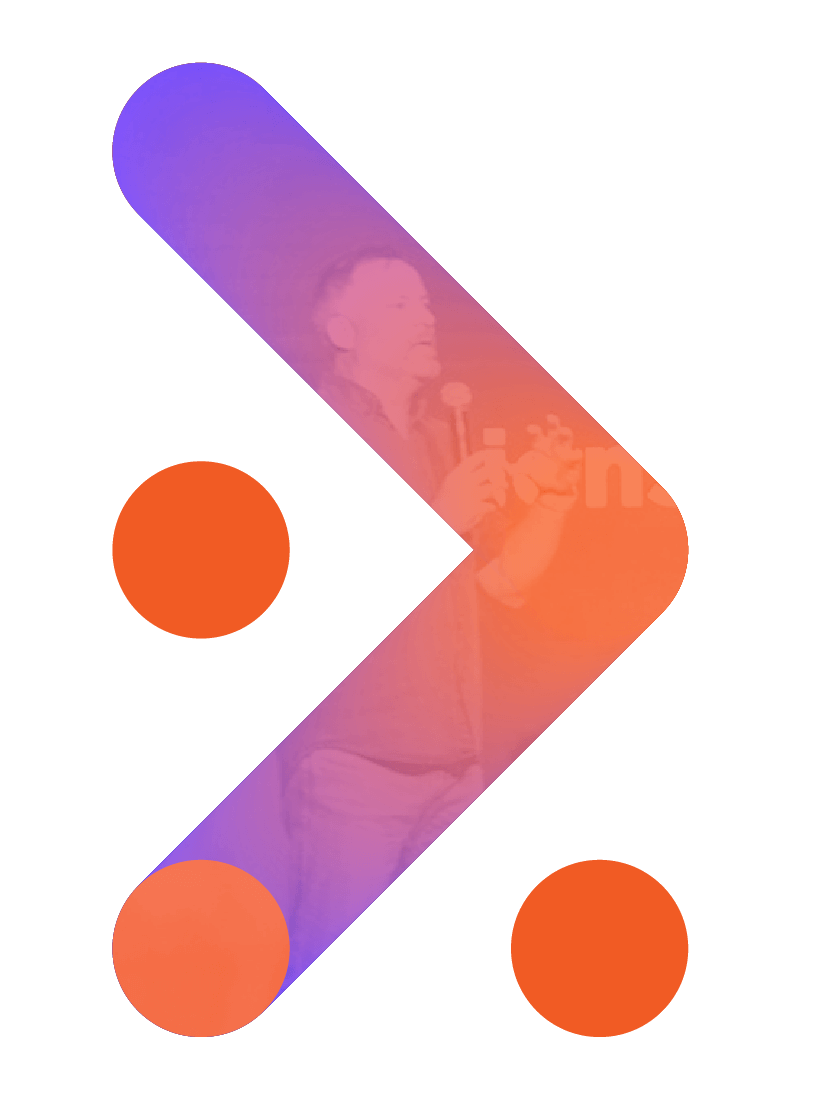 Connection
Connect with other pastors and leaders, experts in the field and cohorts and groups from around the globe.
Encouragement
Never lead alone. All leaders have been in the same place. Head, heart, humor, hope.
Inspiration
Inspiring ideas to take home and share with your church. Practical breakouts offering many tips.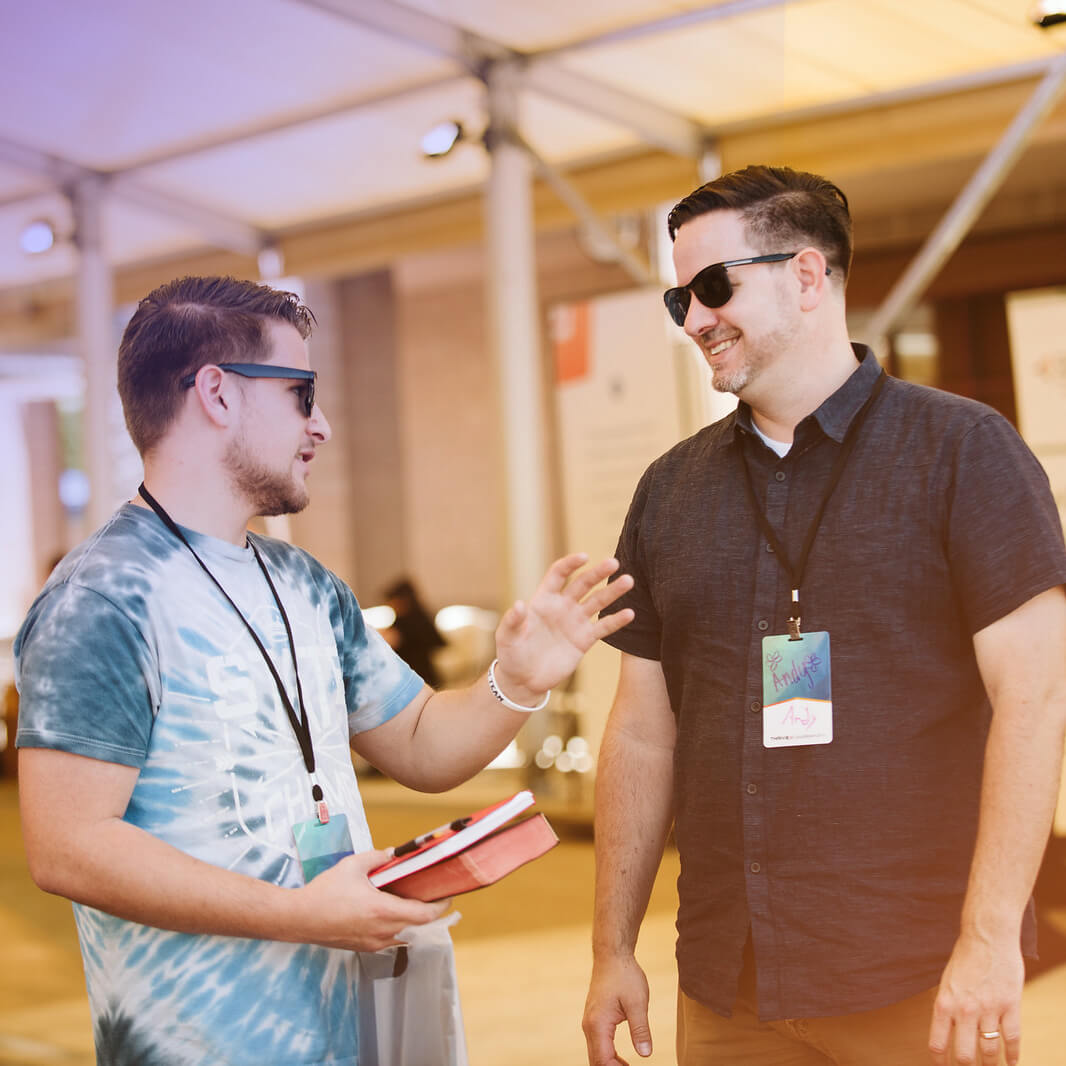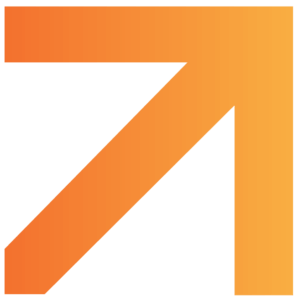 leading the way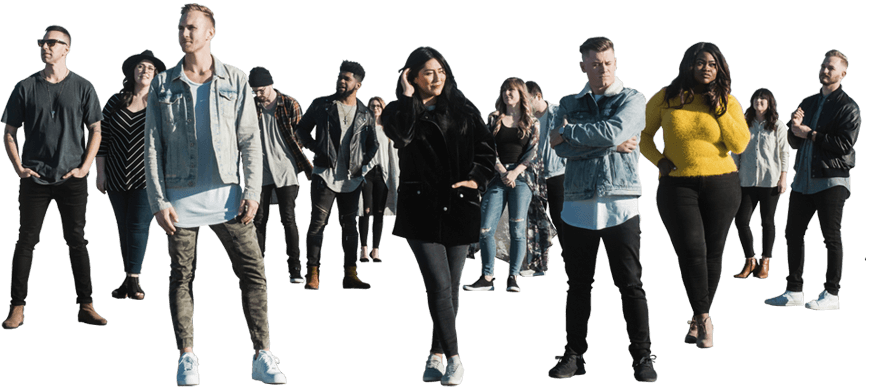 Thrive Worship
More than a church worship team, Thrive Worship is a collection of people from diverse backgrounds all pointing in the same hope-filled direction. With a singular goal of instilling a passionate pursuit of a future hope, Thrive Worship's songs are a timely reminder that in the midst of the struggle, Jesus is there, leading the way out.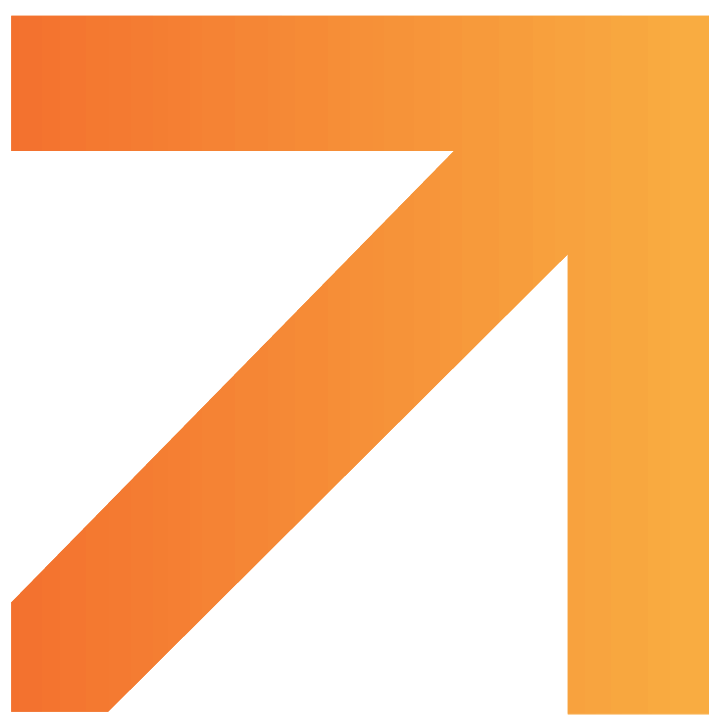 breakouts
Actionable Tools & Insights
Learn, grow, and connect with other leaders and creators at our many breakouts! You'll gain practical and in-depth insight from experts all over the country. Chances are, they've been through what you're experiencing. They're here to give you actionable advice and resources.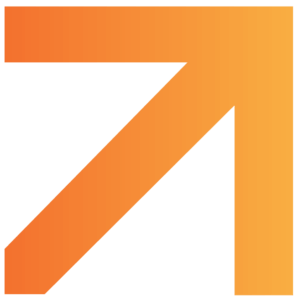 pricing
Advance Ministry Training
May 3 only
$499
Team (up to 25 staff)
Leadership Conference
May 4-5 only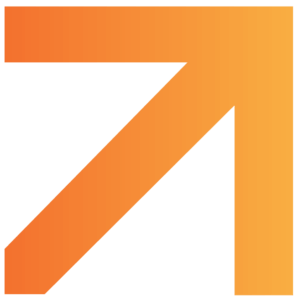 details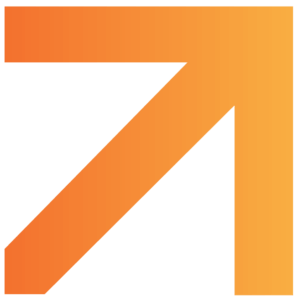 advanced ministry training
Your Church Can Change the World
PART 1
Carey Neuhoff Interview | Trends for The Church
Ray Johnston & Mark Clark Interview | How To Respond To Our Changing Culture
PART 2
Ray Johnston | Questions Every Leader Should Ask
Andrew McCourt | Things I Learned Coming To Bayside
Mark Clark | Reaching Our World
12:30 PM
Lunch, Connections,
Content, and Questions
Lead

 

Pastors

Executive

 

Pastor

Youth

 

Ministry

Children's

 

and

 

Breakaway

Worship

 

and

 

Tech/Production

Volunteer

 

Ministry

Community

 

Outreach/Missions

Retention

 

|

 

How

 

to

 

Keep

 

the

 

People

 

You

 

Reach
2:45 PM
Closing Session (Q&A)
Bayside Team answers your questions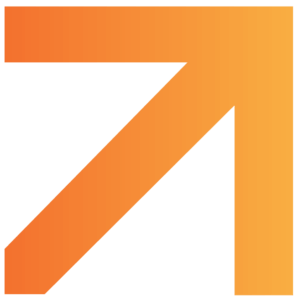 thrive conference
10:00 AM
General Session 1
3:00 PM
General Session 2
7:00 PM
General Session 3
10:00 AM
General Session 4
3:00 PM
General Session 5
7:00 PM
General Session 6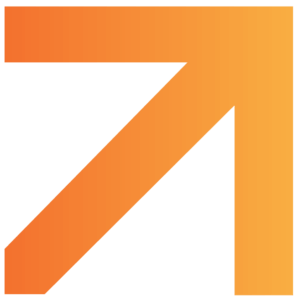 what to expect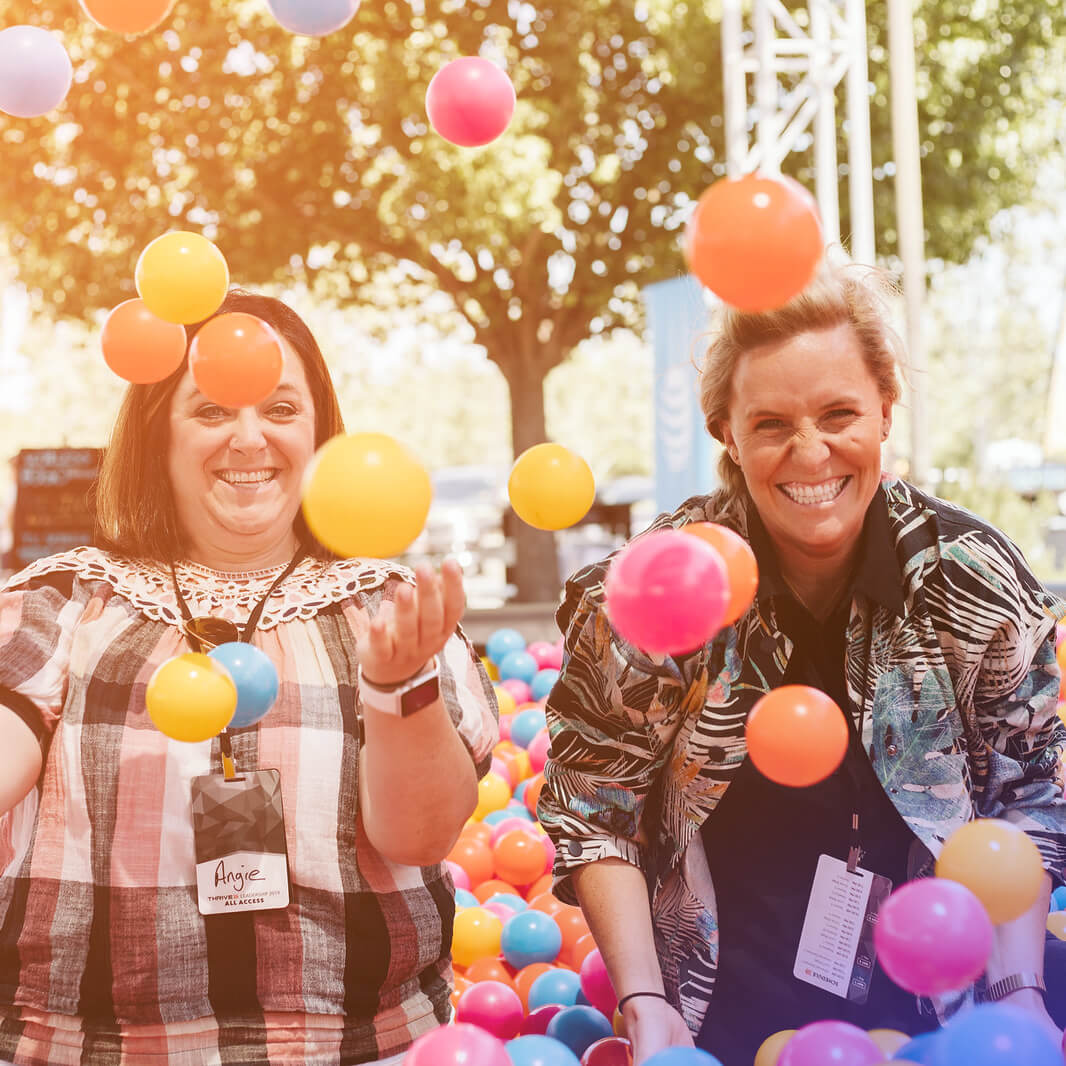 Thrive Leadership is an annual recharging of my spiritual batteries. We always leave encouraged and refreshed!
Mark | Risen Church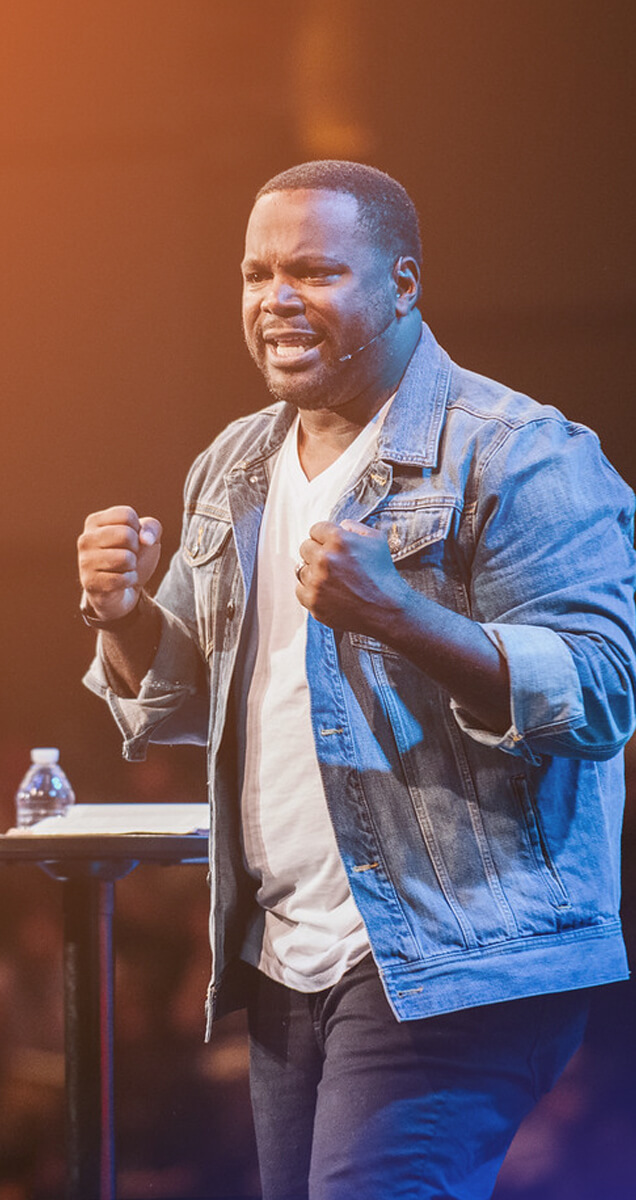 This is an amazing conference. I will be there this year and highly recommend it.
Brad | Northside Church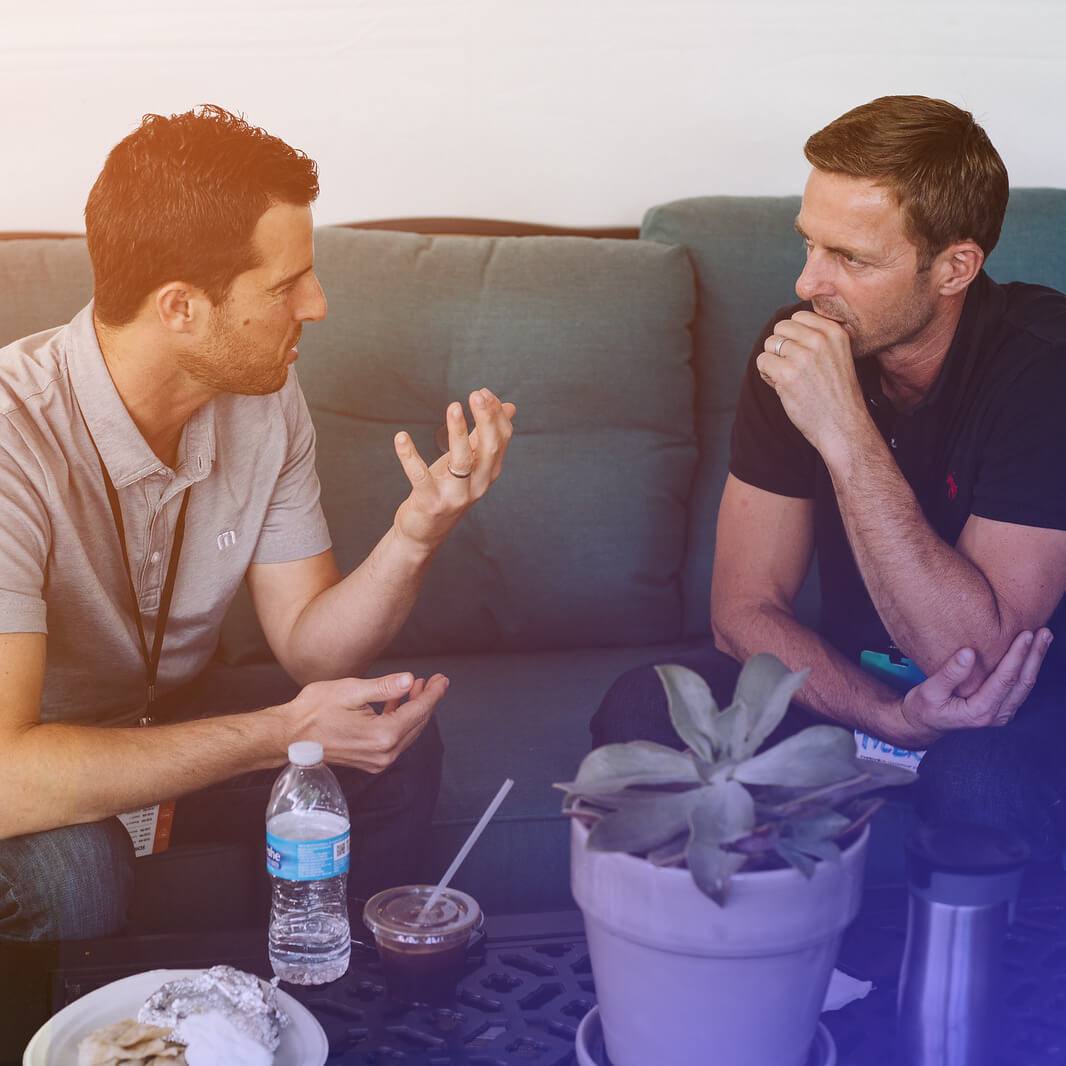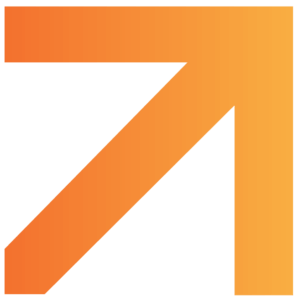 register today