In the last year, nearly 50% of pastors in America have considered quitting full time ministry.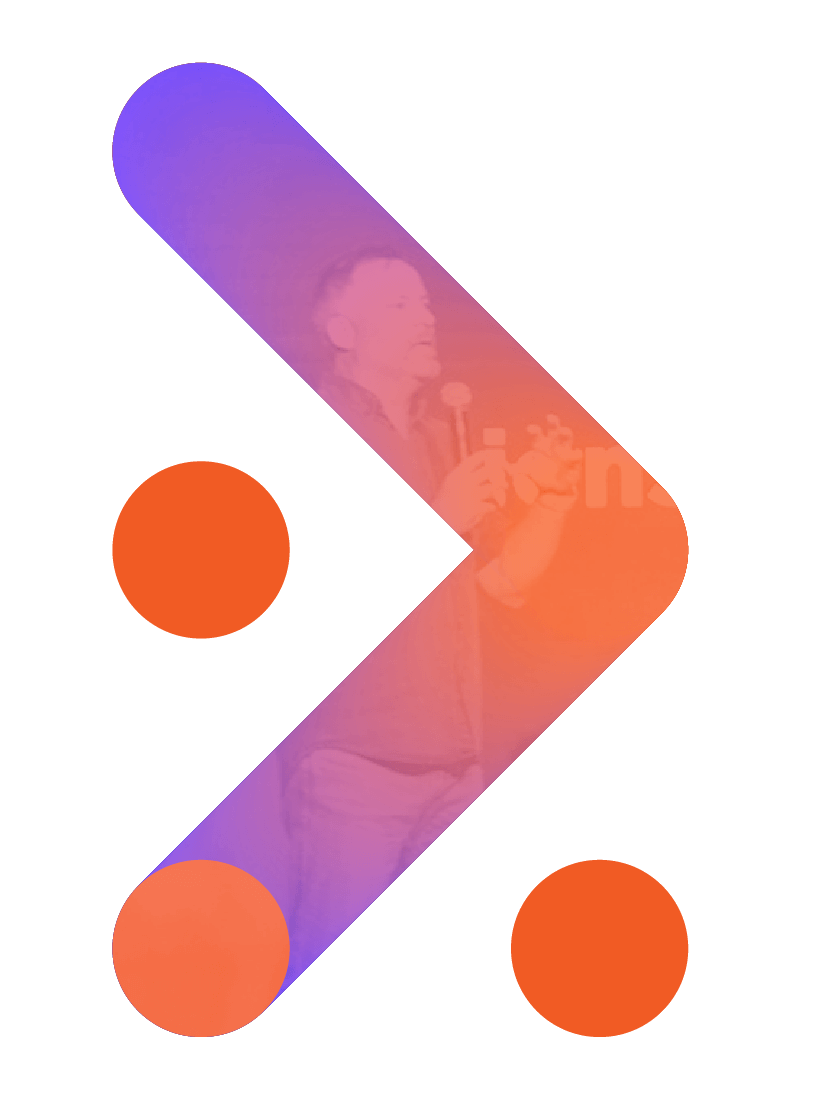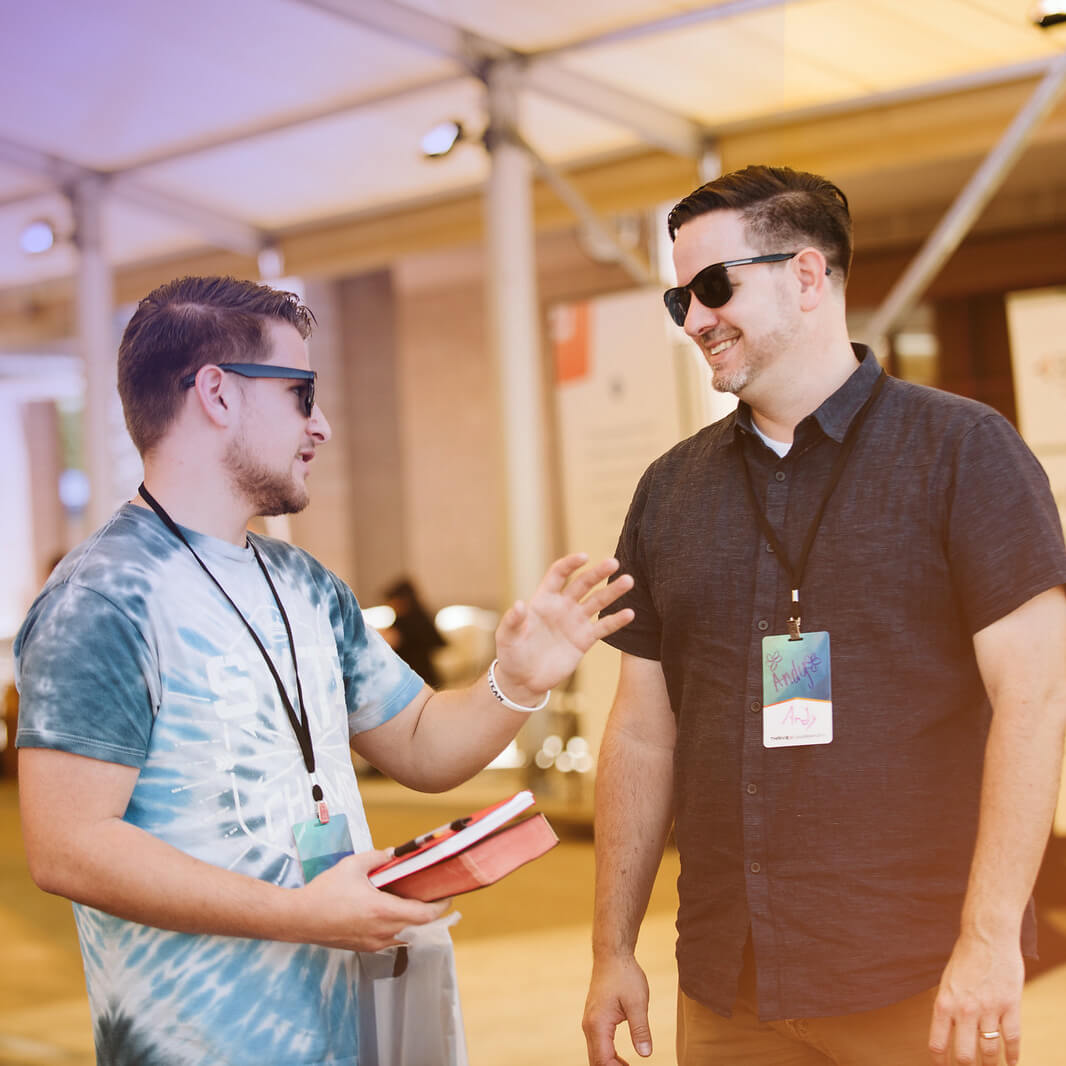 the #1 reason:
they felt isolated 
Thrive Conference was designed to IGNITE passion. Thrive Collection is designen to FUEL progress. Pastors gain access to content, coaching, church planting, and more. You don't have to go at it alone.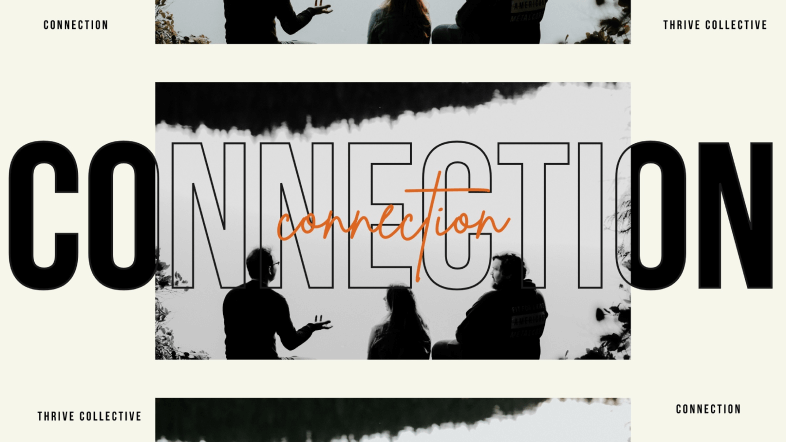 Connection
Overcome isolation, find new inspiration and direction, and achieve your full potential as a leader in your church and community. You don't have to go at it alone.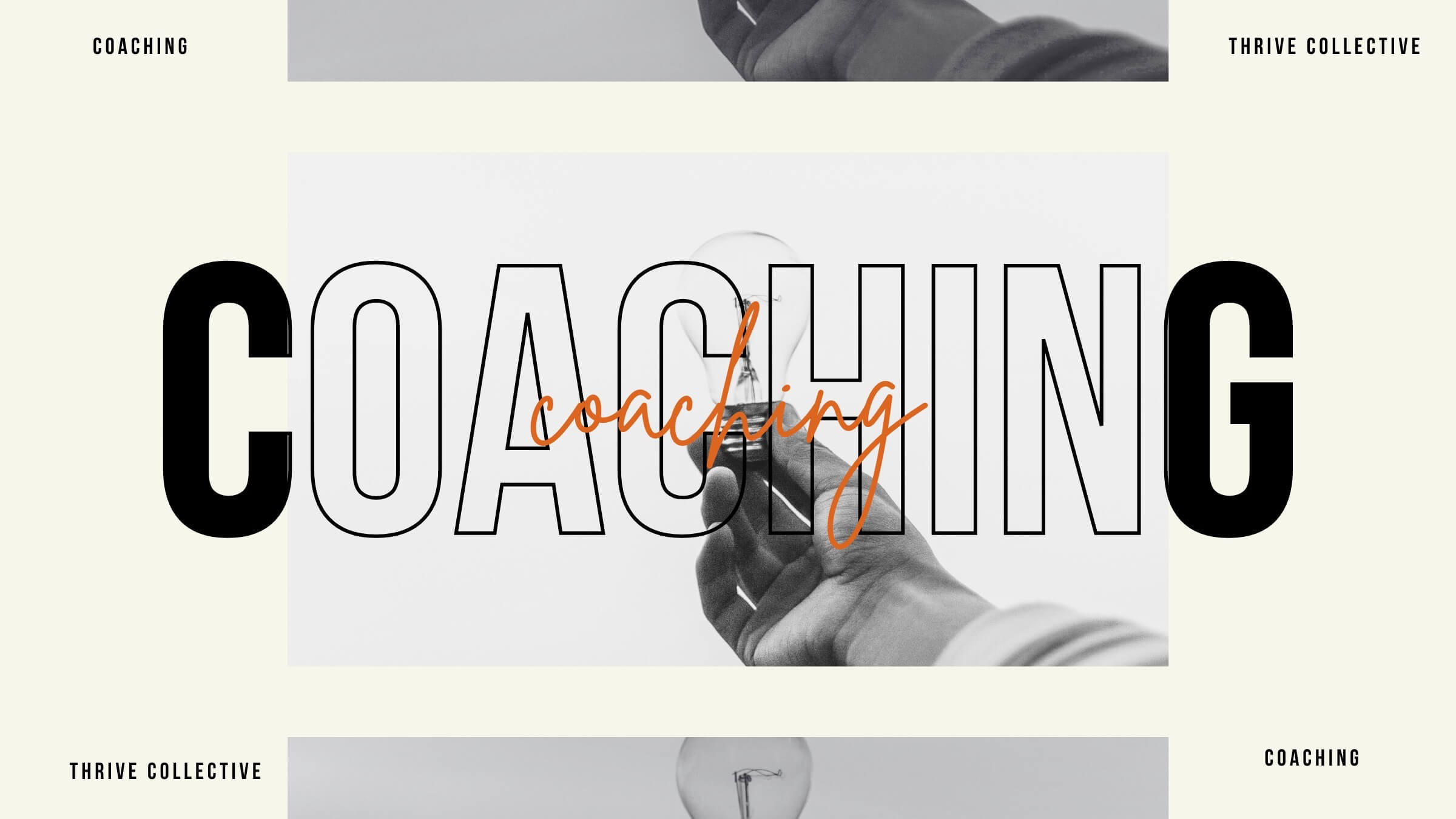 Coaching
Our coaching service provides pastors with the support, guidance, and expertise they need to succeed in their ministries. Whether you're struggling with burnout, seeking to improve your leadership skills, or facing a difficult decision, our experienced coaches are here to help. With our flexible and tailored coaching approach, you can overcome obstacles, find new opportunities, and achieve your full potential as a leader.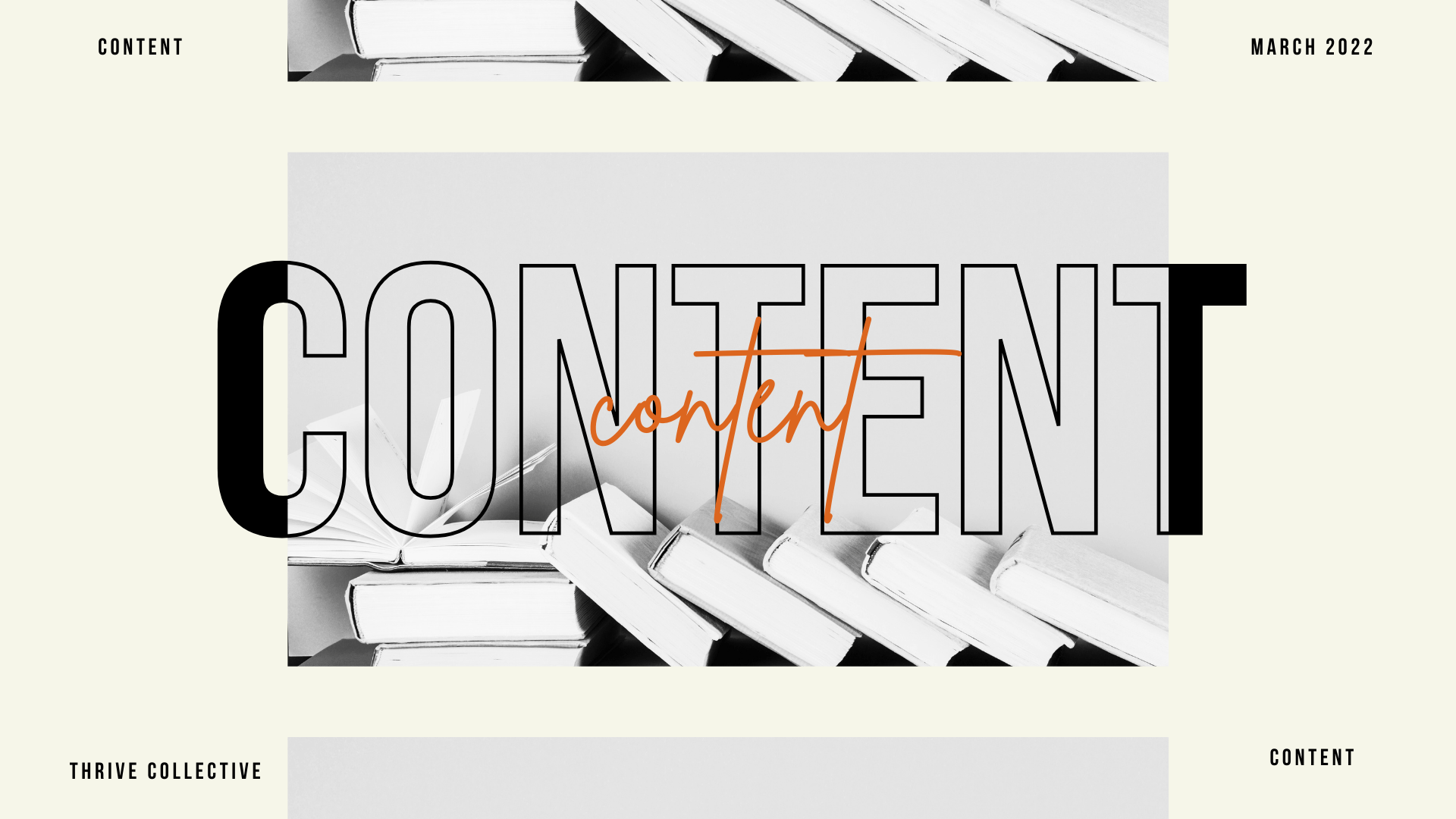 Content
Exclusive content for pastors facing the challenges of full-time ministry, created by experienced leaders who understand their unique struggles. With a focus on community, pastors can connect with each other and grow in their faith and ministry.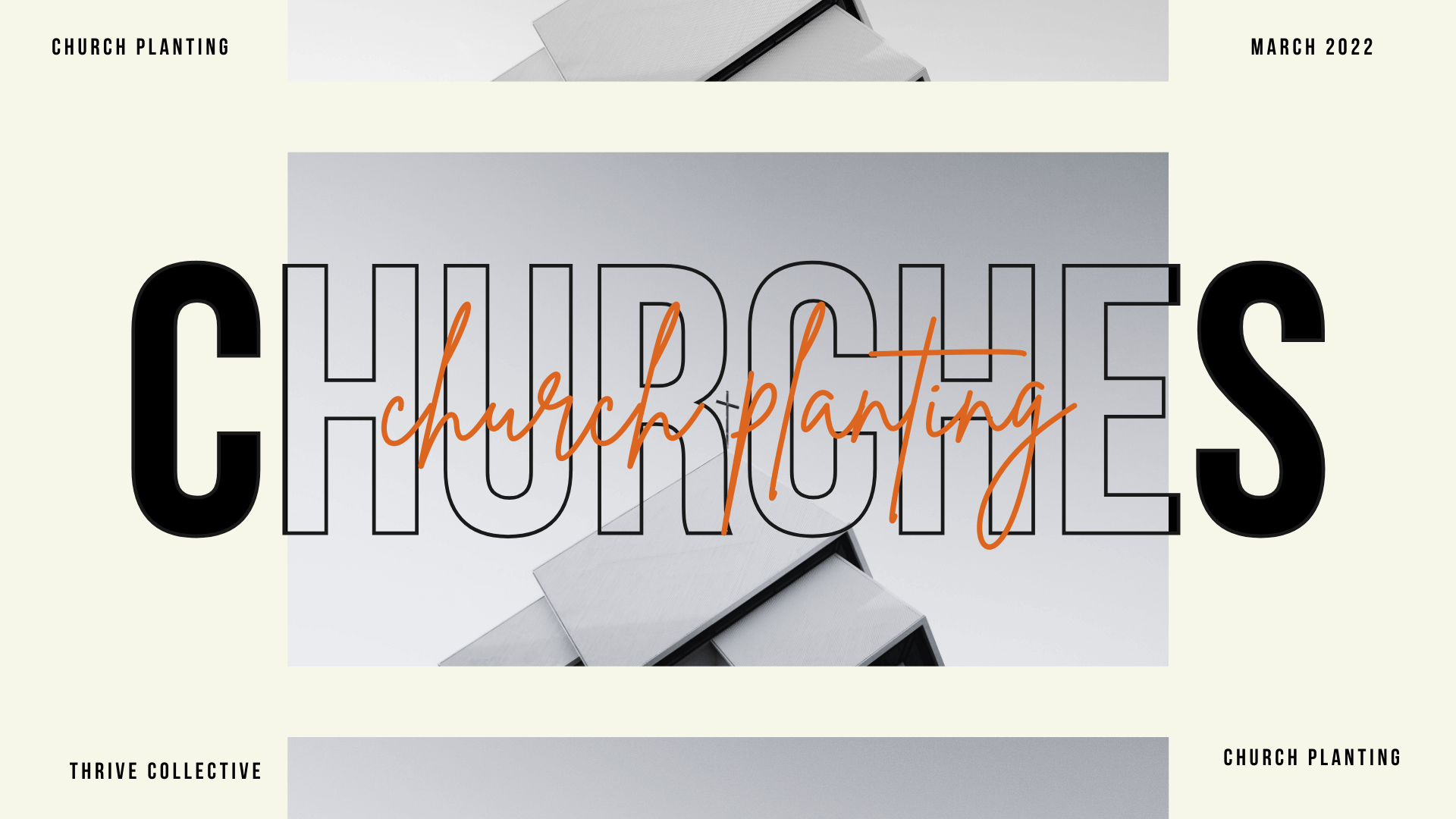 Church Planting
It has long been recognized that the number one form of evangelism is church multiplication – new churches bring new growth, fresh disciples and incredible opportunity for Kingdom expansion. The Thrive Collective is committed to helping churches and planters multiply churches locally, nationally and globally!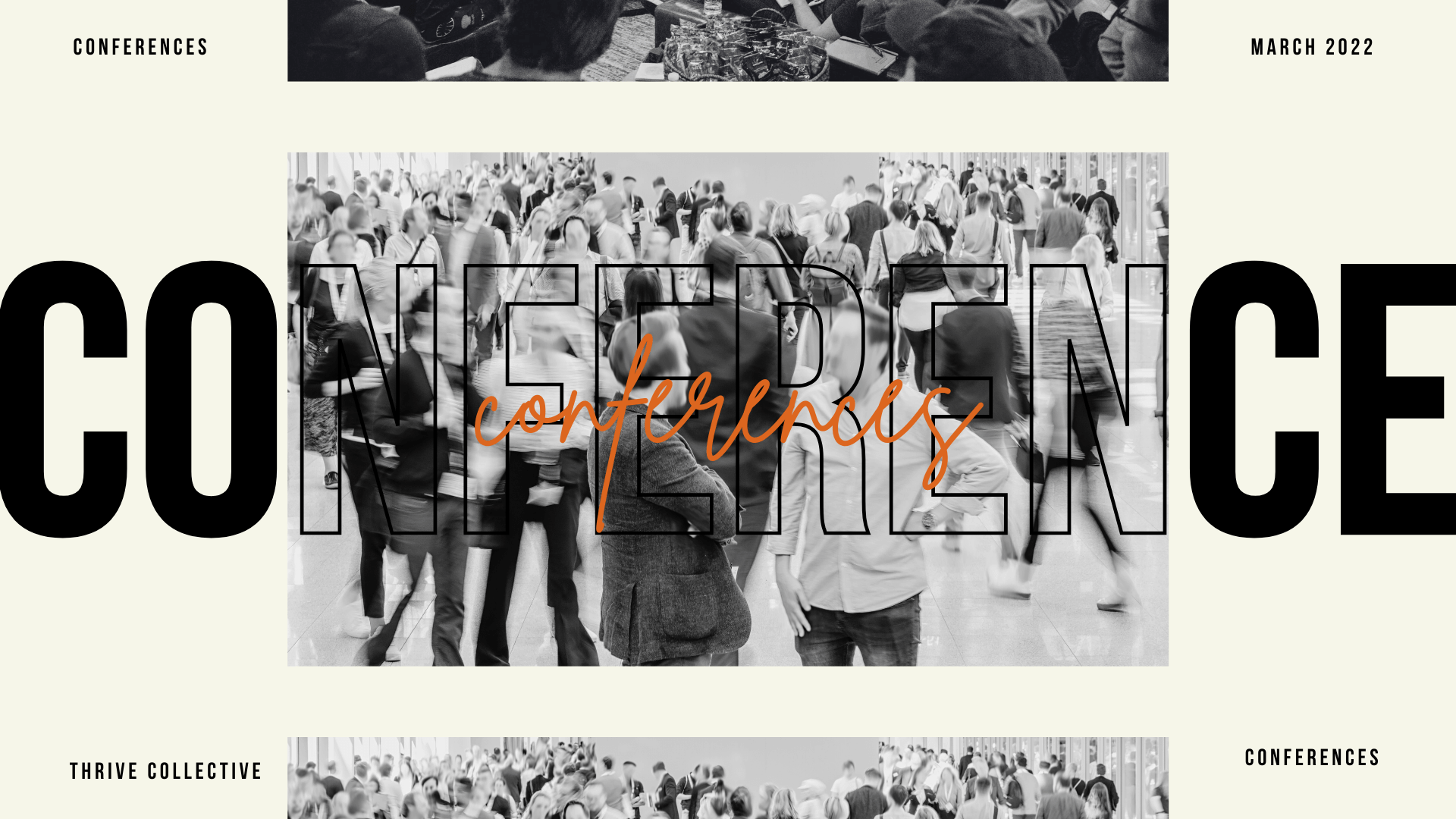 Conferences
Thrive Conferences are designed to keep leaders healthy and churches thriving. We gather leaders and aim to inspire and encourage them for life and ministry.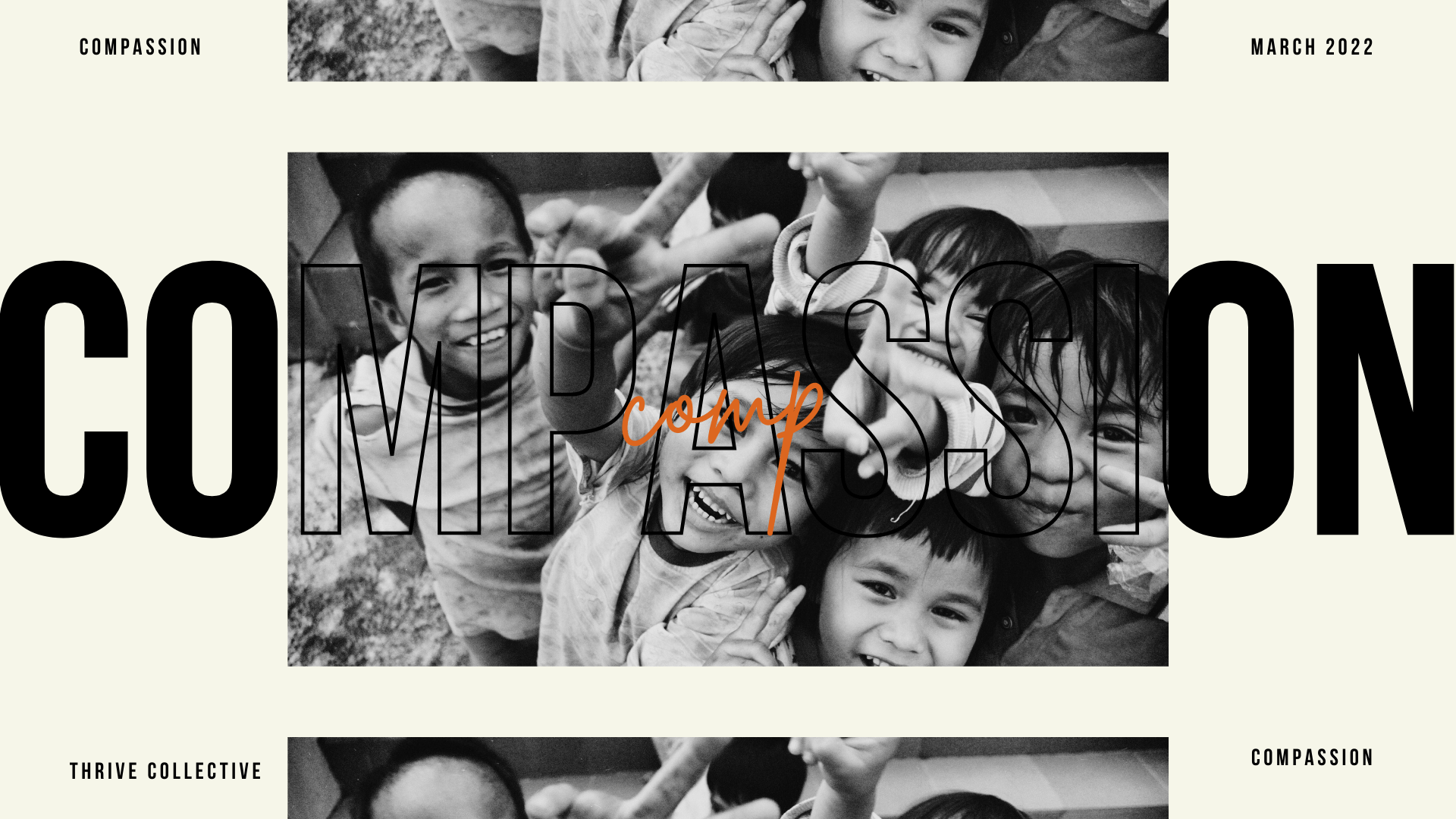 Compassion
The Thrive Collective is a champion for the underprivileged and under-resourced of our communities and world. Through strategic coaching and collaborative community-impacting events, we help guide your church, non-profit, and business to unleash compassion on a broken world!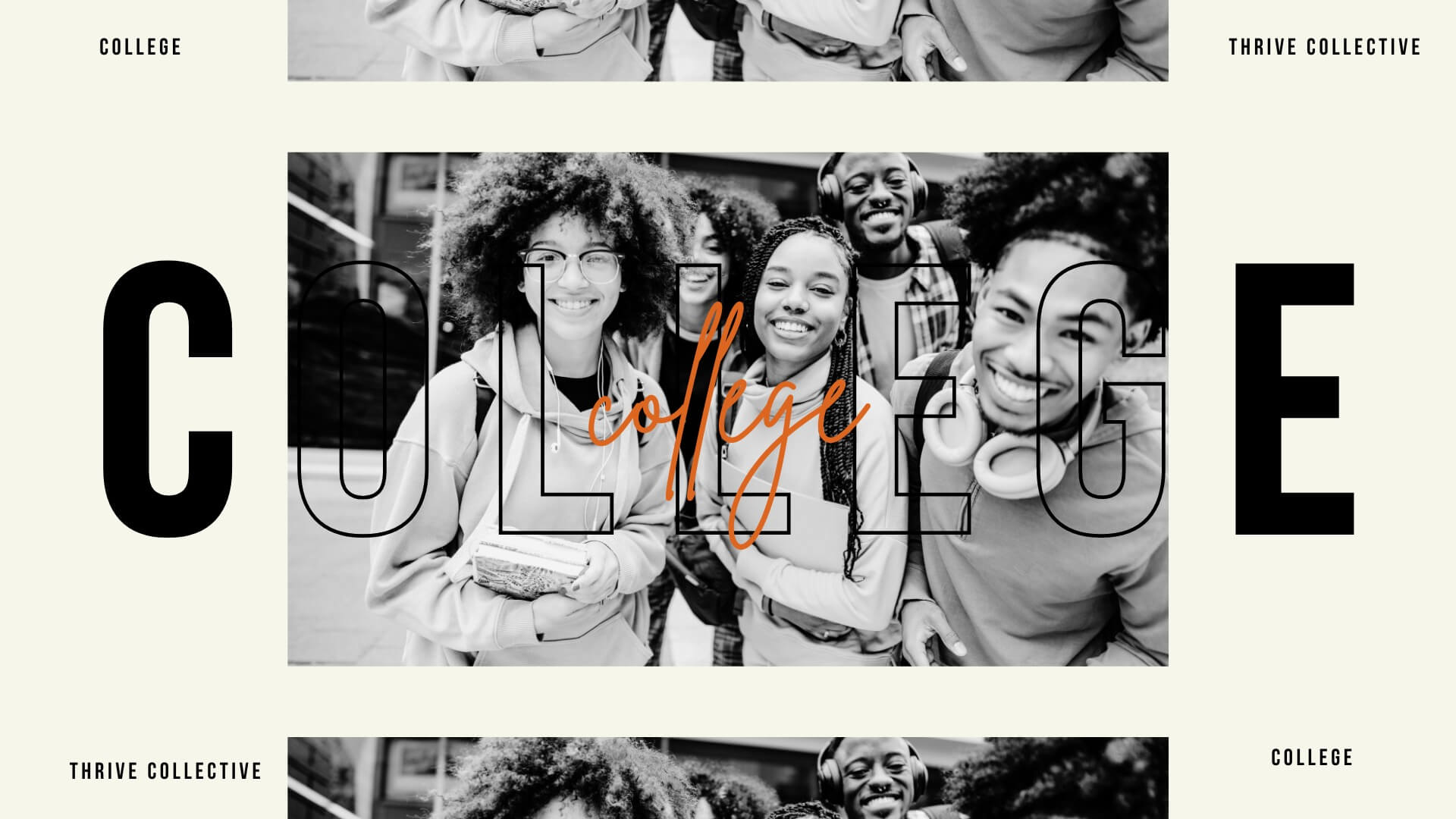 College
Thrive College is a new model for fully accredited faith-based higher education. We take discipleship and mash it with academic rigor to create the ultimate educational and vocational environment for those who are serious about their faith. Let us help you take the next step in your development and discipleship!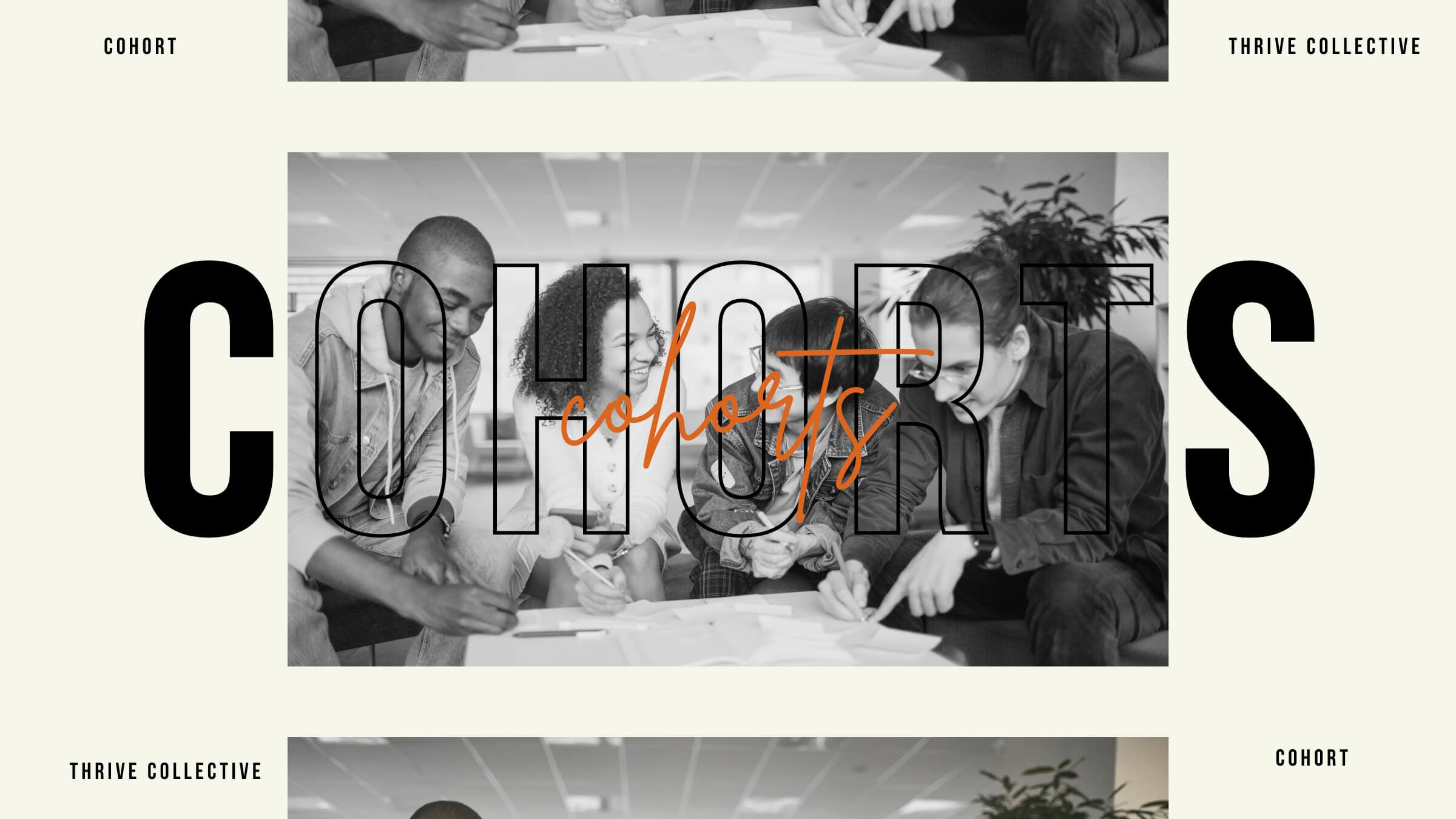 Cohorts
Thriving churches ensure that every age, stage, and ministry has the opportunity to learn and grow in curated settings. The Thrive Collective is currently planning strategic leadership cohorts in the following areas – Senior Pastors, business leaders, start-up entrepreneurs, youth pastors, worship leaders, children's pastors…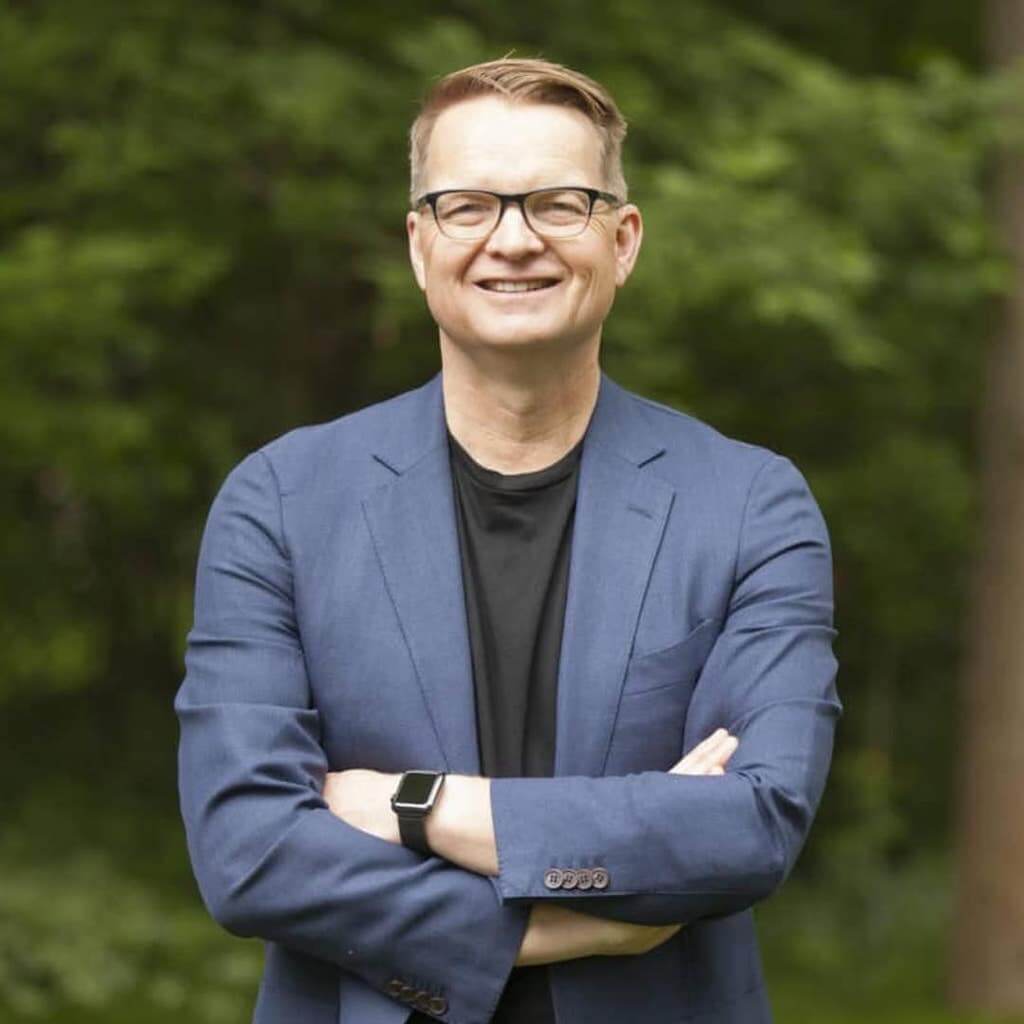 "Leaders who need practical advice from proven leadership should look no further than the Thrive Collective. Ray Johnston and his team have the track record and expertise to help you and your team."
Carey Nieuwhof
Bestselling Author, Podcaster and Founder, The Art Of Leadership Academy.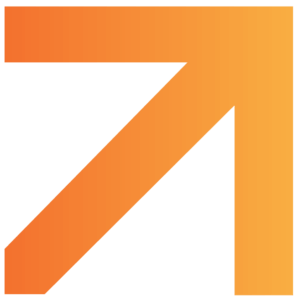 upcoming coaching events
Experience connection and development in amazing locations. These NON-CONFERENCE experiences are designed to maximize connection, coaching, community, and fun. Space is limited and ONLY available to Thrive Collective members.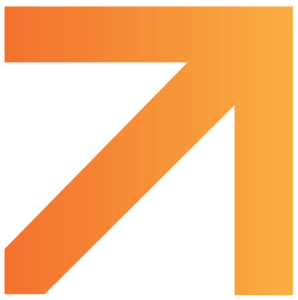 Sign up now
don't go at it alone.
Sign up today for early access to the Thrive Collective and receive discounts on conferences for you and your team, resources, consulting and access to EXCLUSIVE events.