resources
most recent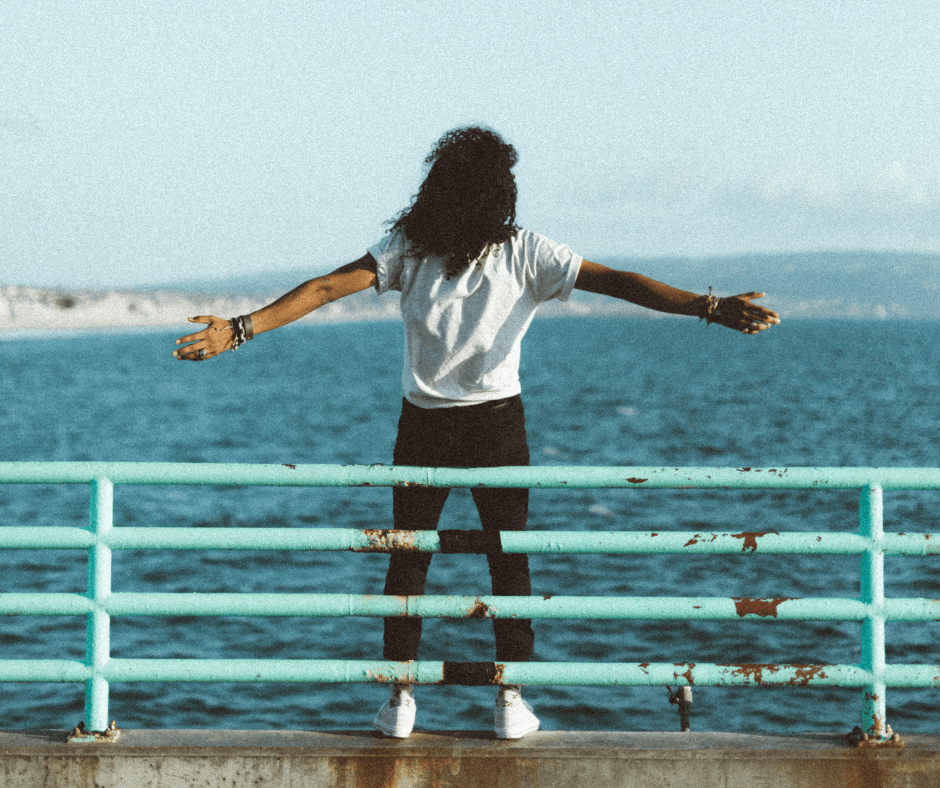 webinars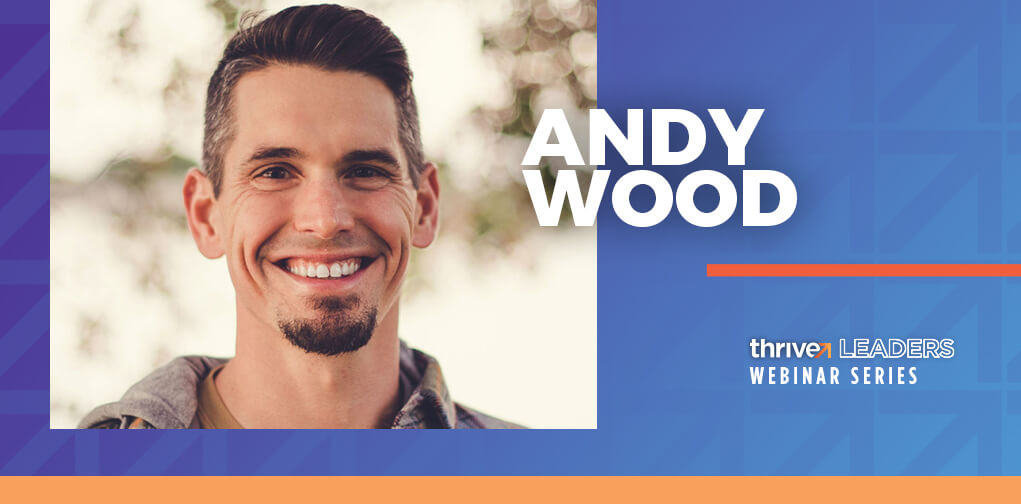 John Volinsky chats with Andy Wood, pastor of Echo Church in the Bay Area, California.
watch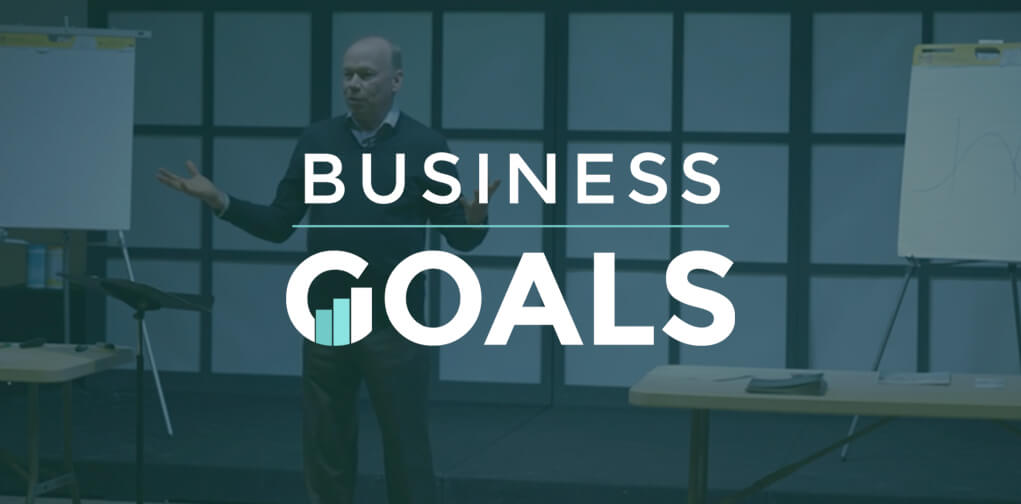 Set Your Company Apart: Business Goals is a six-week course that creates a framework for...
read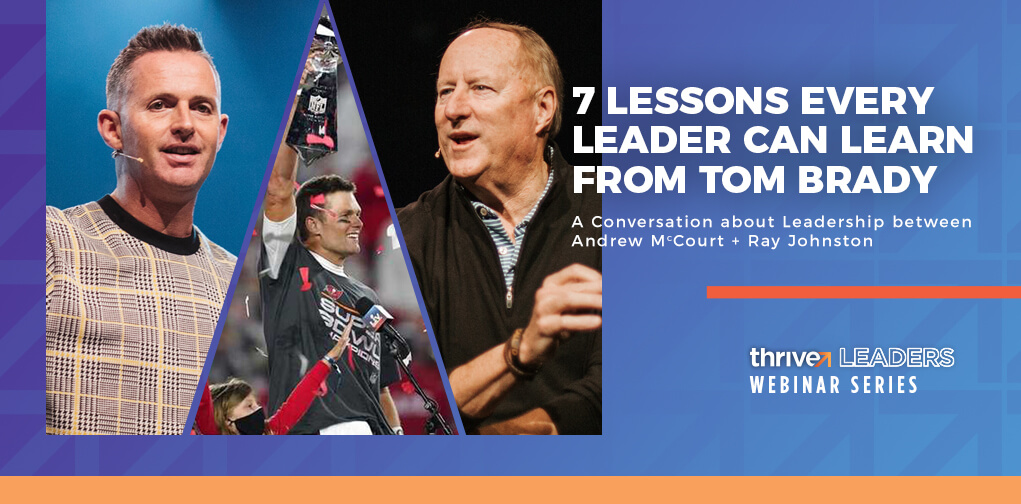 A conversation about leadership between Ray Johnston and Andrew McCourt.
read
videos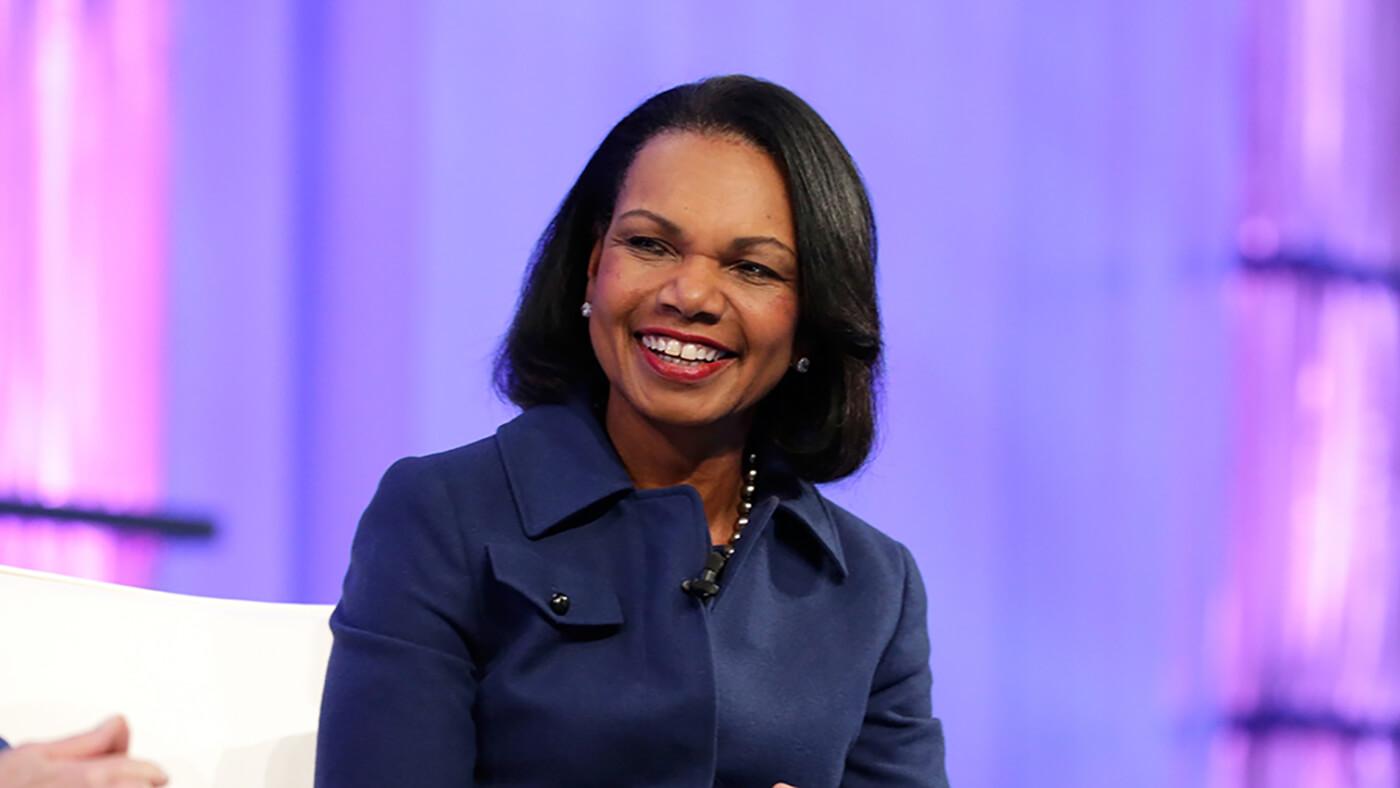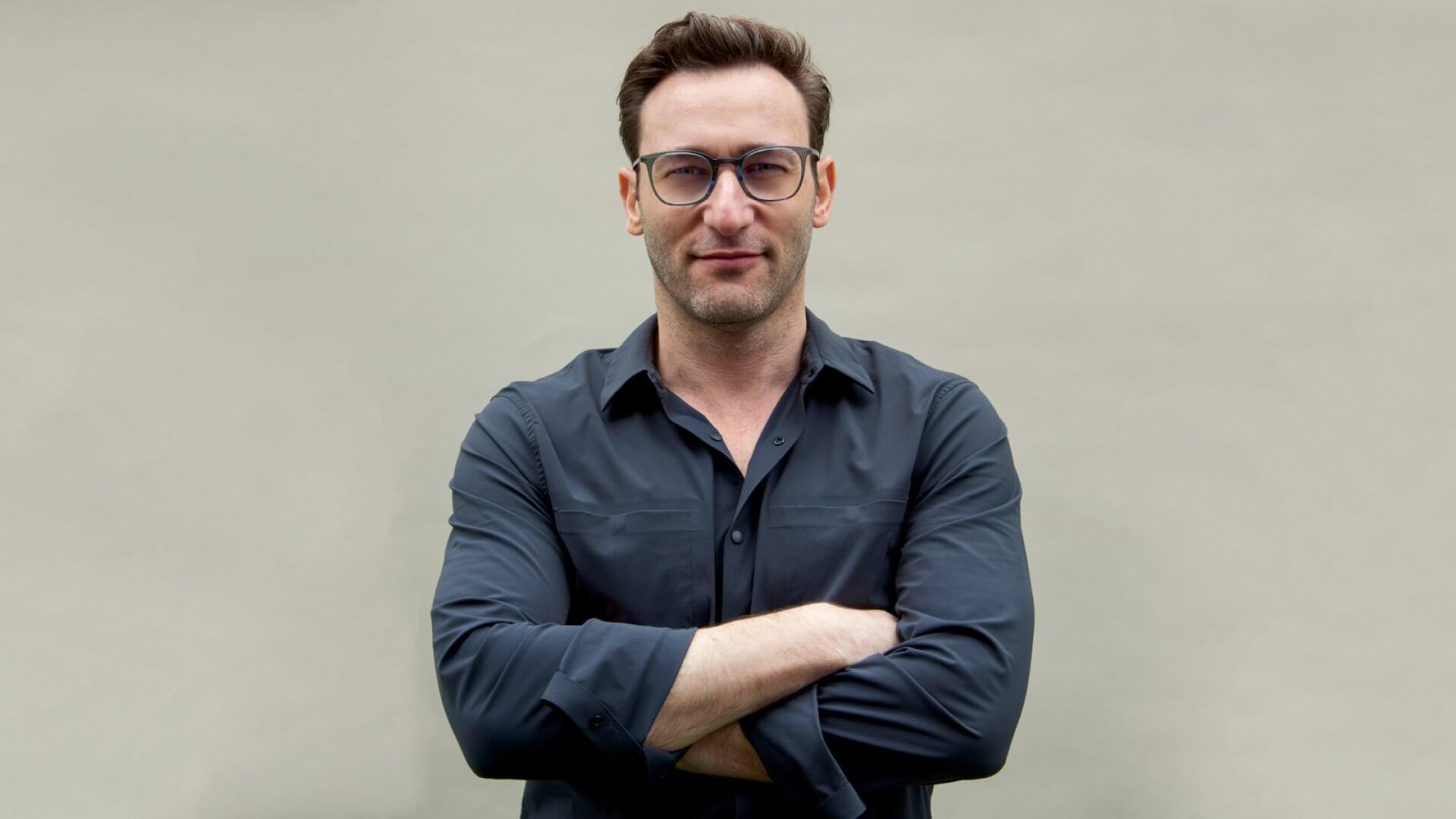 podcasts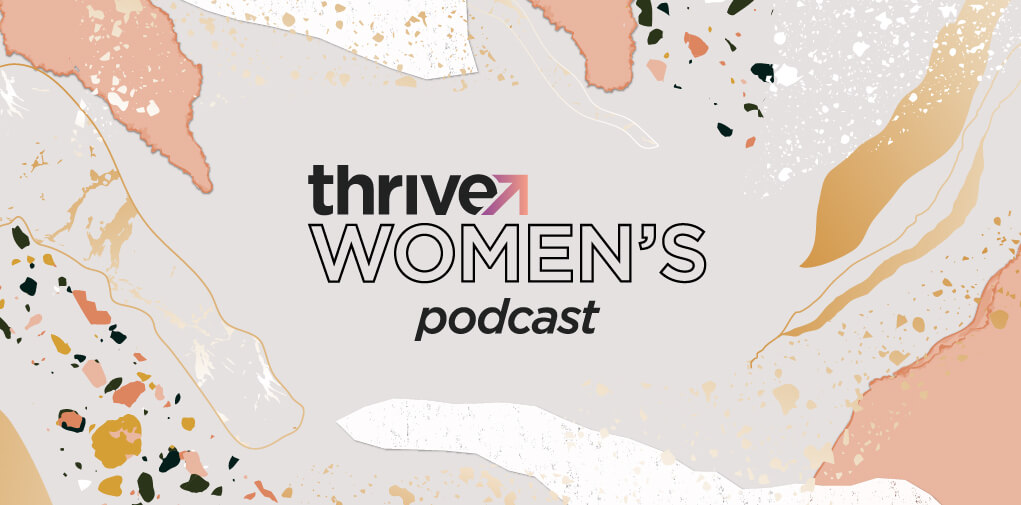 Today, we spent some time with L.A. Native, Shayley Combe. Not only has she led a thriving...
listen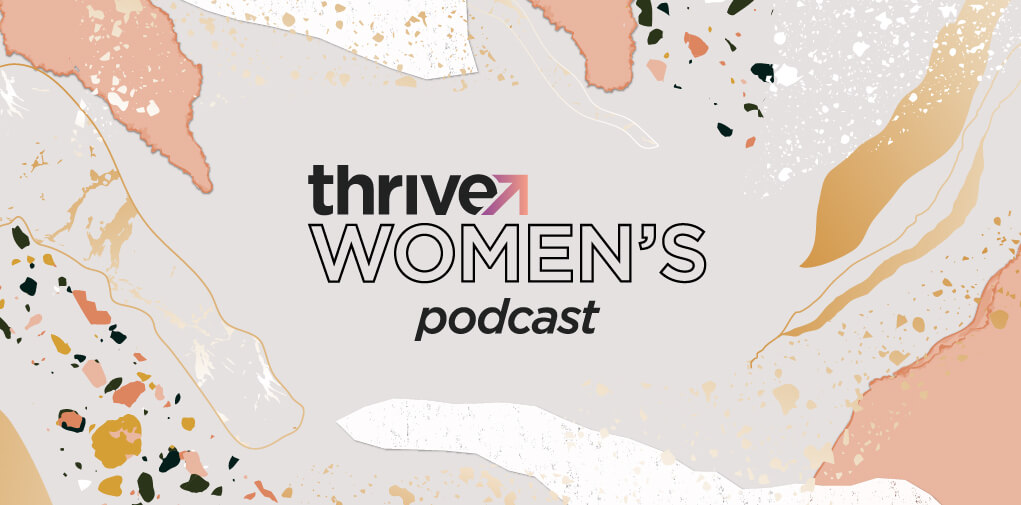 This week, we spent some time with one of our favorite worship artists, songwriter, and spreader...
listen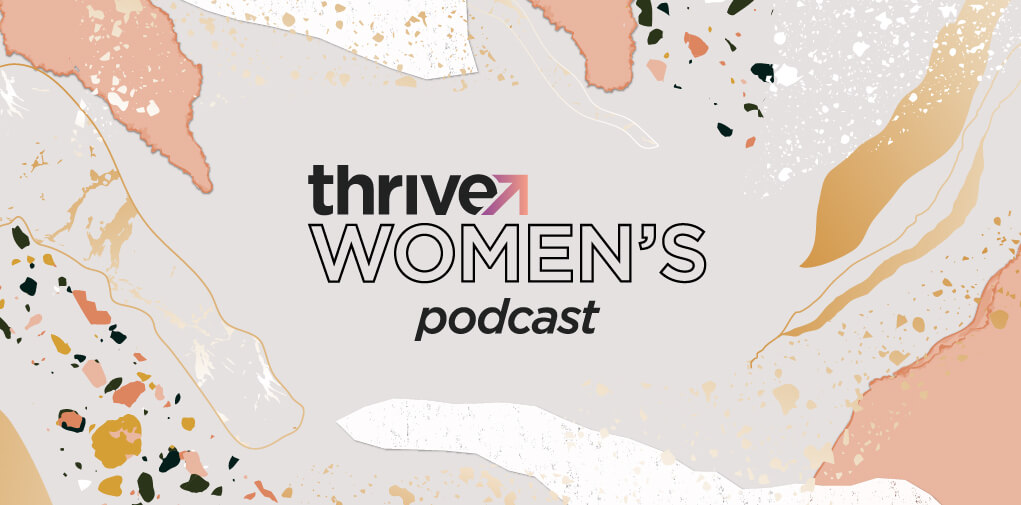 In today's episode, we had the privilege to chat with Christy Nockels. We get to talk about her...
listen
articles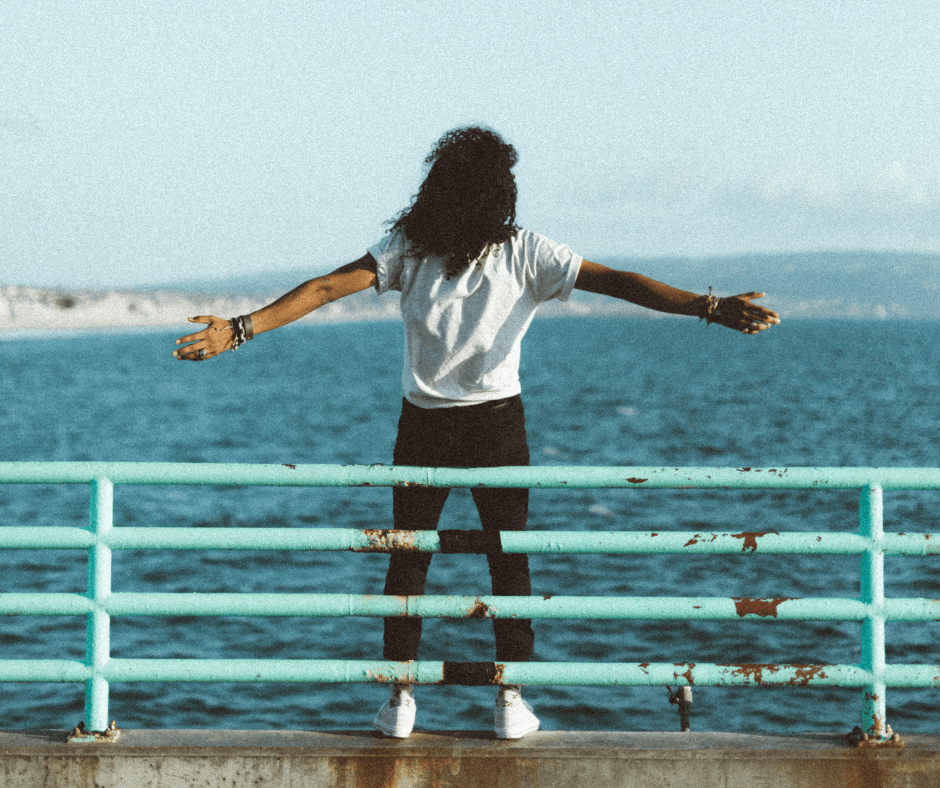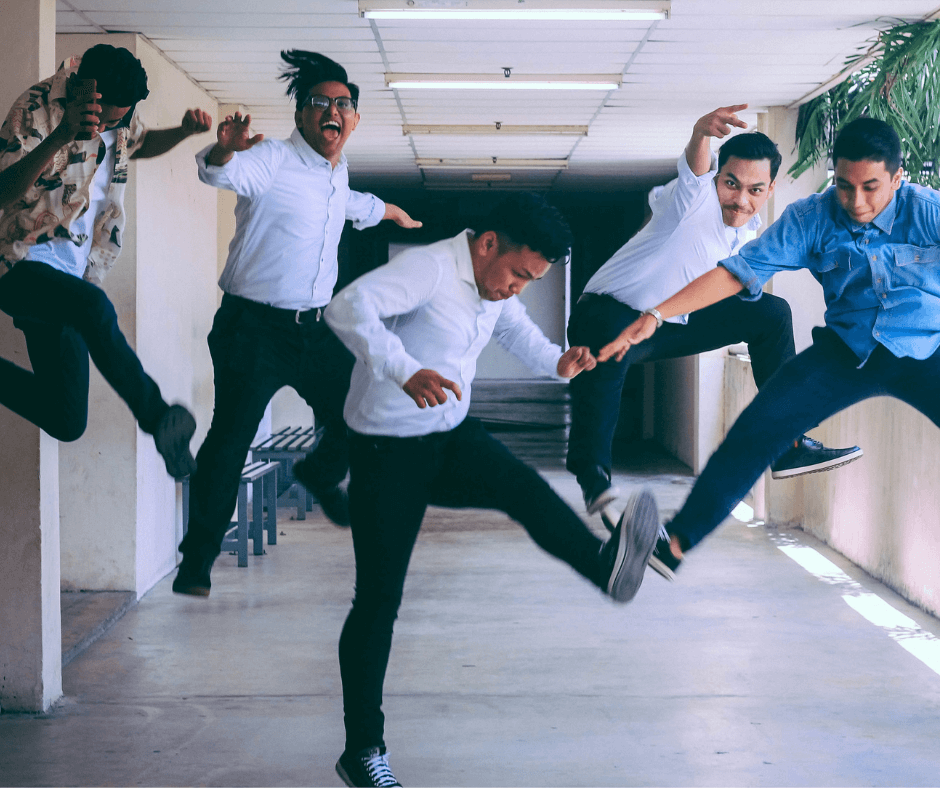 When we build these four principles in our lives, bouncing back from failure is achievable.
read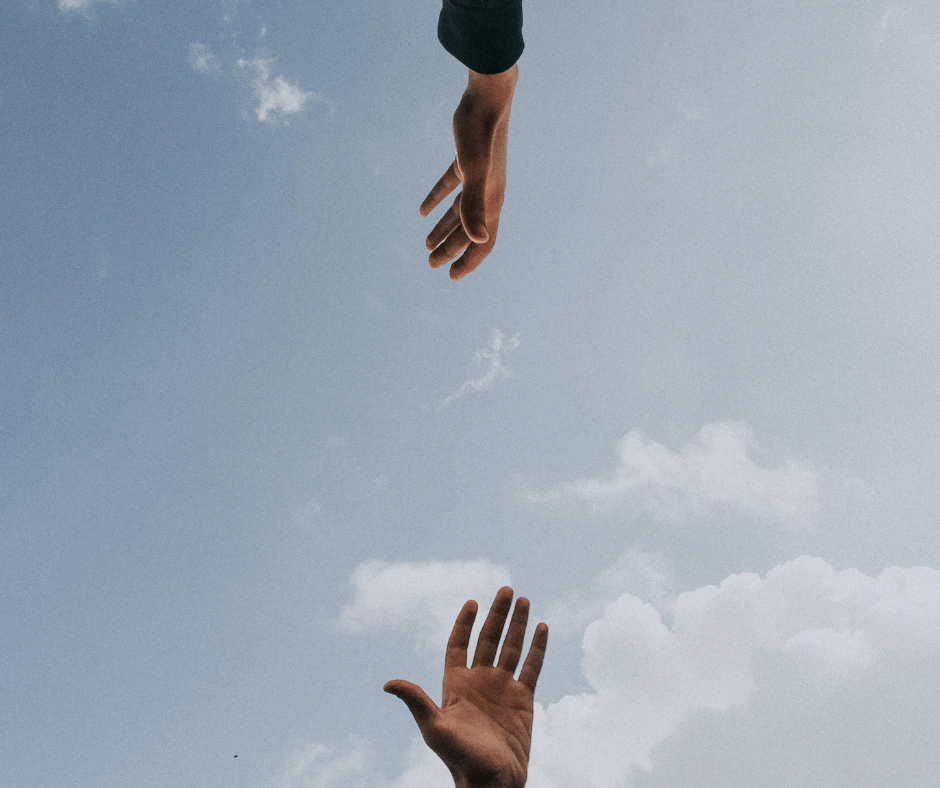 The people who step over their fears and begin to serve in areas where they're stretched live the...
read