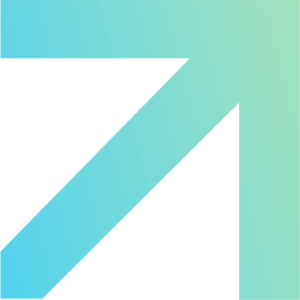 a one-day recharge for your entire team.
 Coming to a city near you.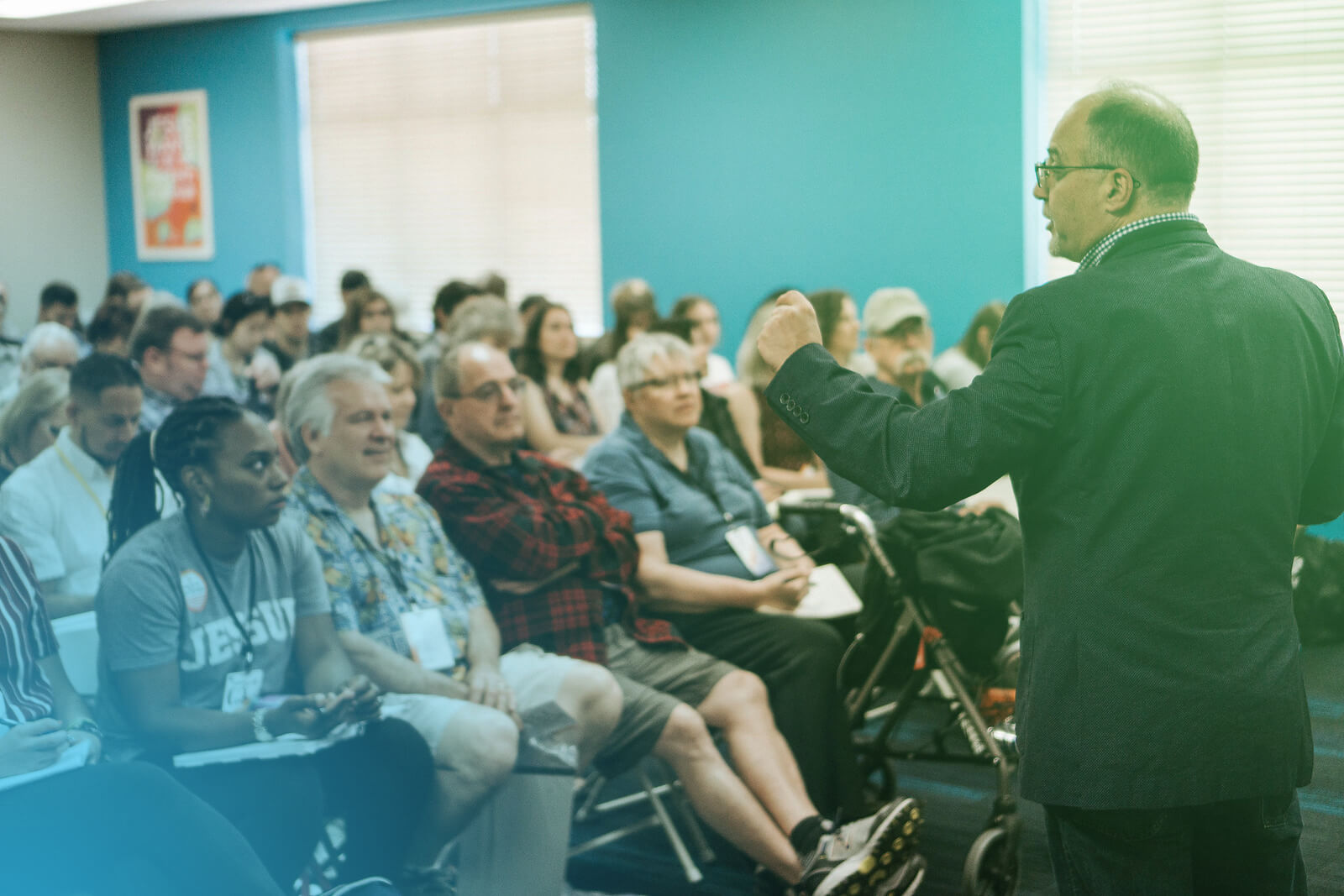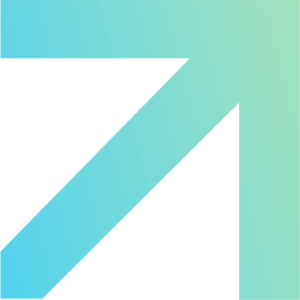 experience
thrive one-days
Get a fresh perspective
Spark motivation and encouragement throughout your entire staff and key leaders at your church by attending a Thrive Conference One Day. You'll walk away with practical training and inspiration for your entire team.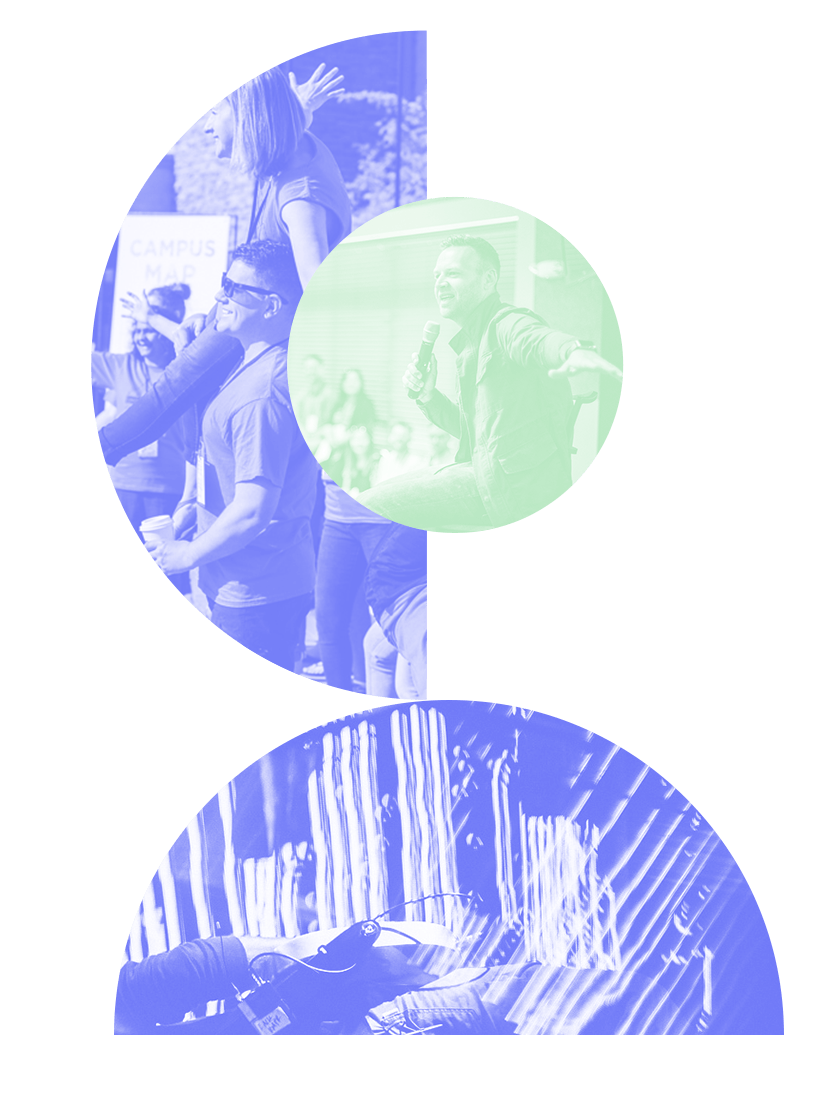 Explore
new ideas
Get in-depth and practical training from our experts on key areas of church ministry, such as:

Developing the Next Generation
Hot Topics in the Church Today
Preaching & Teaching
Mission Drift, How do You Hold the Center?
Re-Igniting Vision
Conflict and Staff Unity
Recharge your team
Have a fun day with your staff, plus get leadership insights and practical ideas to take back with you.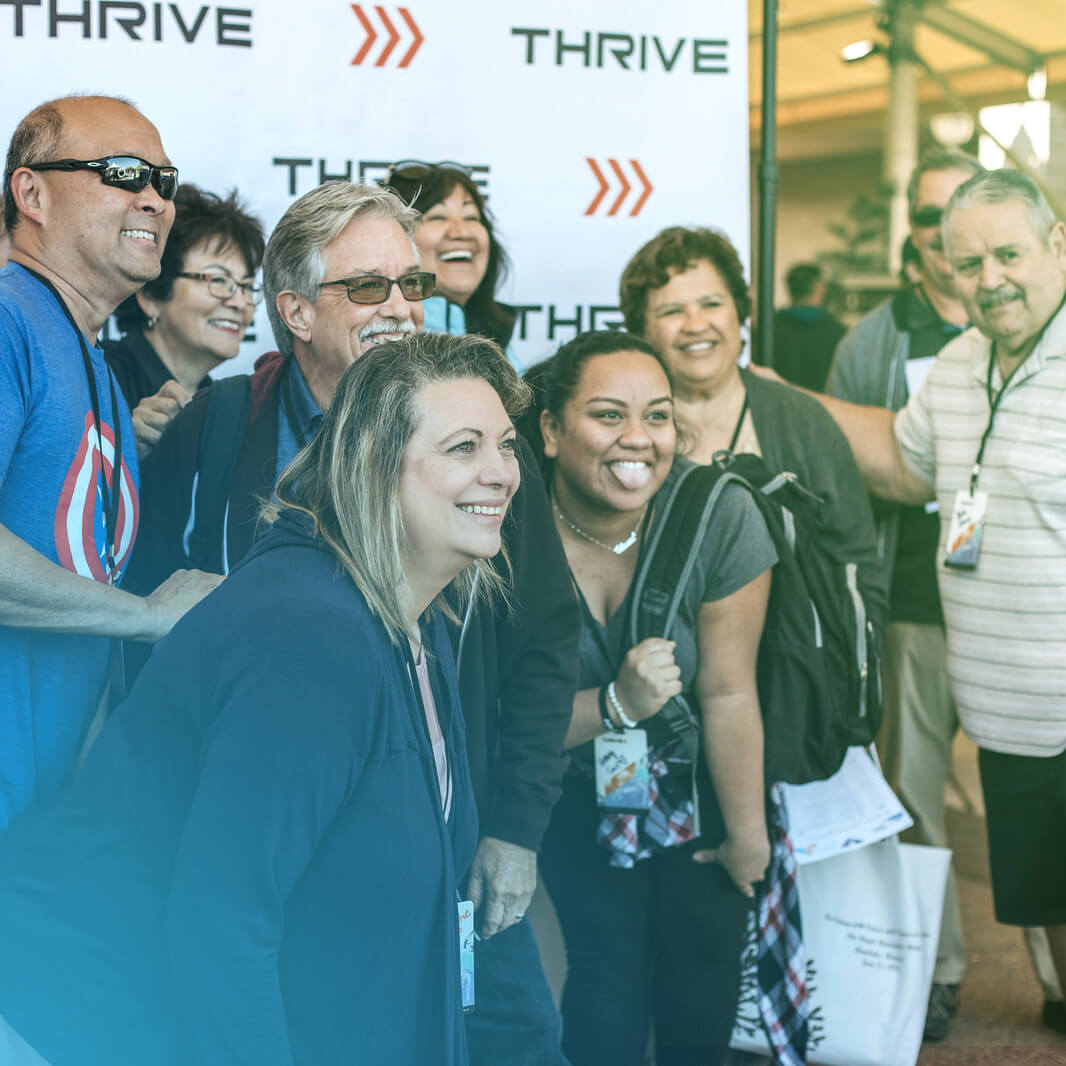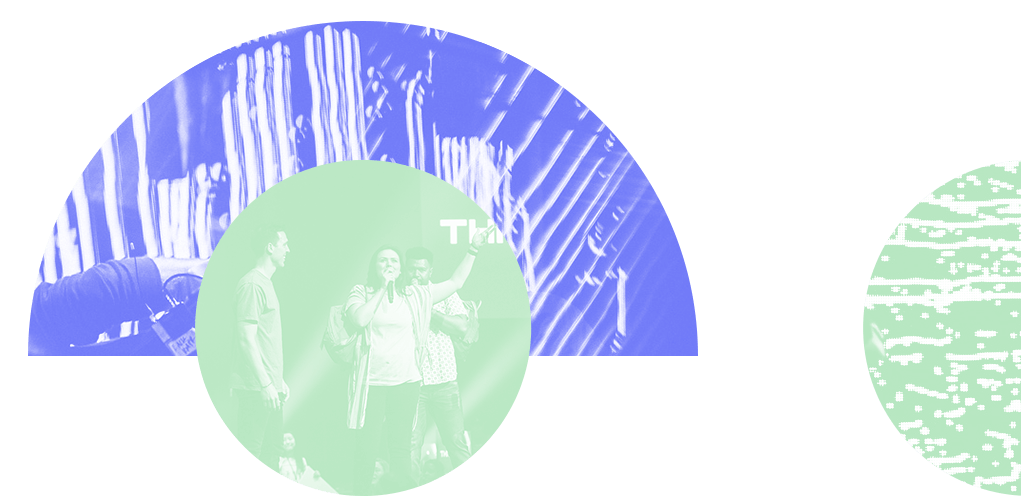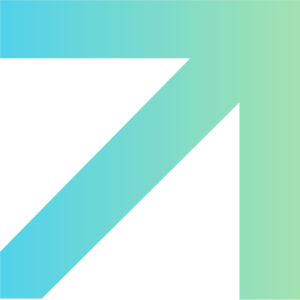 inspiration for your whole team
Learn, grow, and connect with other leaders and creators. We've curated each sessions to give you practical and in-depth insight from the many experts we bring in from all over the country that are here to discuss specific topics with you and share the resources they have.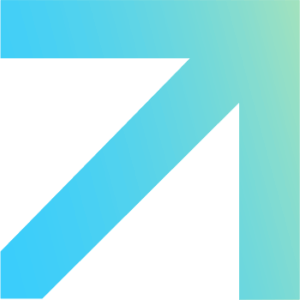 leading the way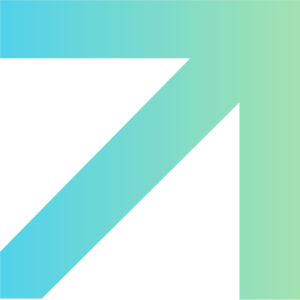 pricing
For groups over 50, contact our Thrive Concierge.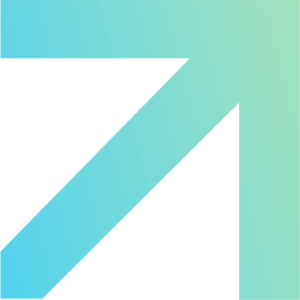 what to expect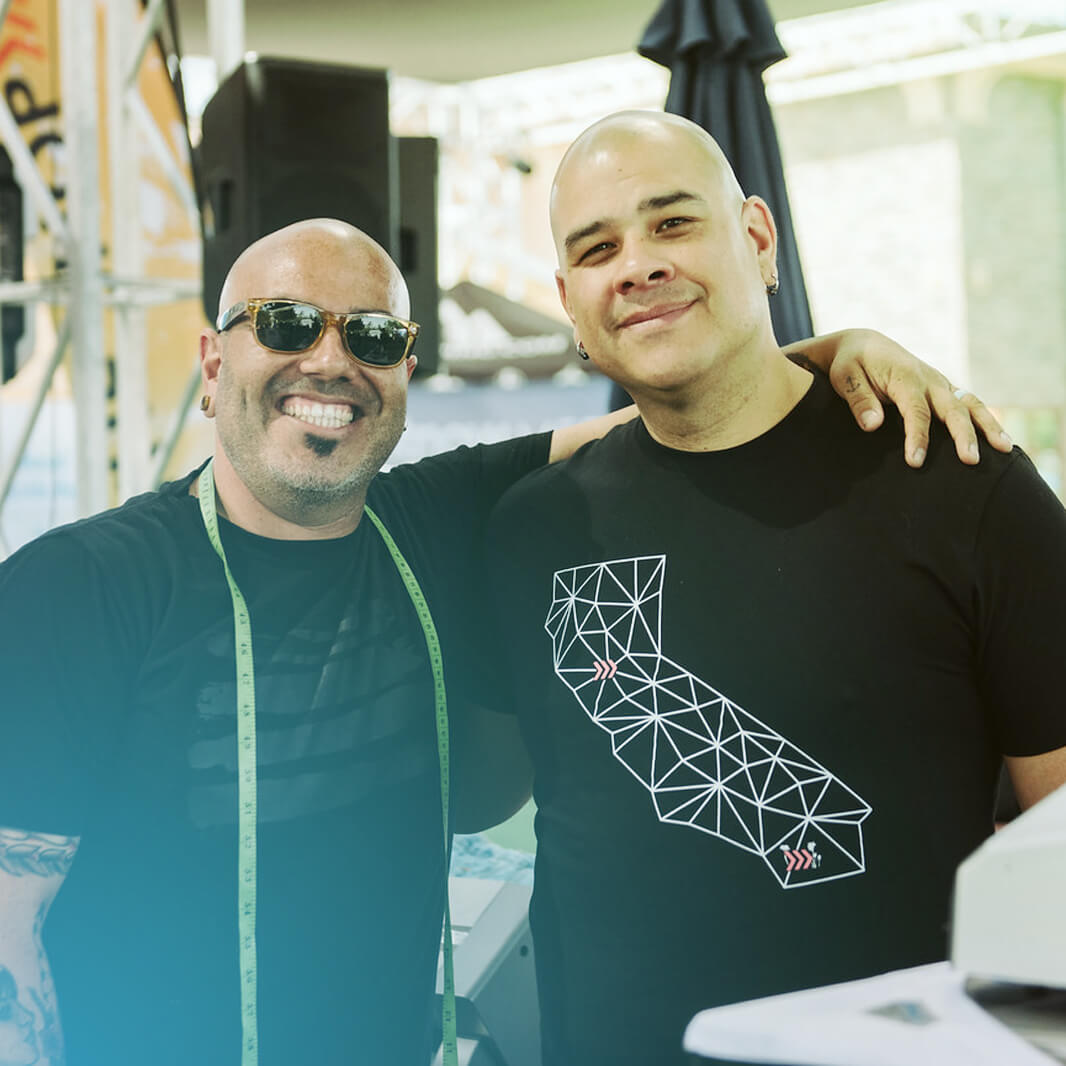 Thrive Leadership is an annual recharging of my spiritual batteries. We always leave encouraged and refreshed!
Mark | Risen Church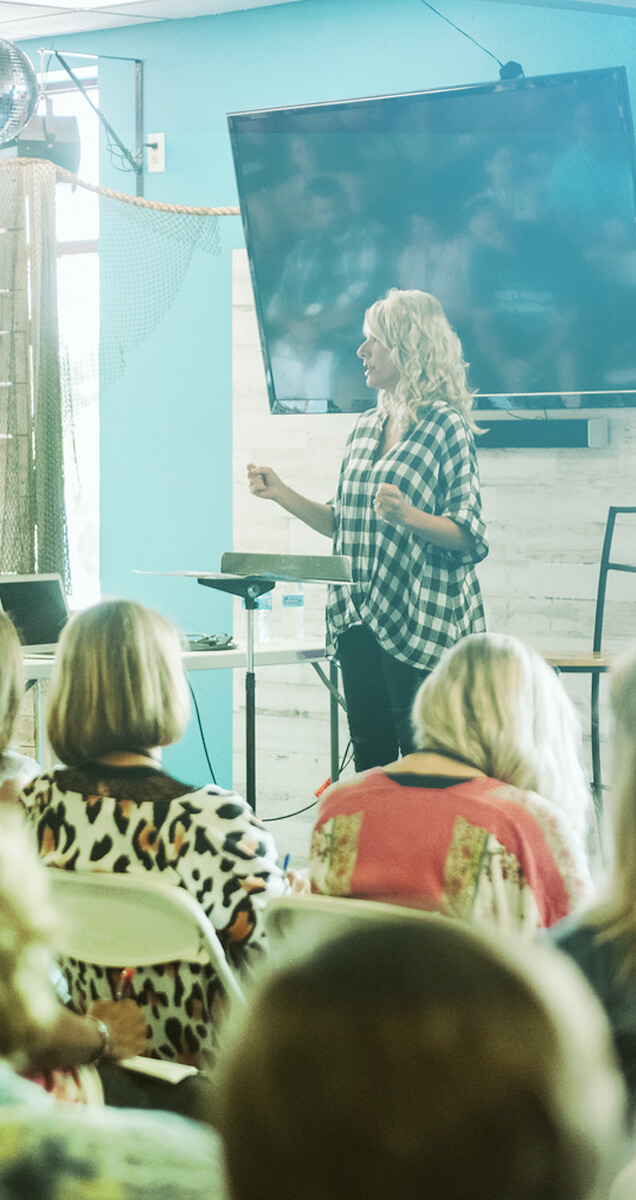 This is an amazing conference. I will be there this year and highly recommend it.
Brad | Northside Church